"2G Tuesdays" Arrives For Facebook Employees.
---
---
---
Christopher Files / 7 years ago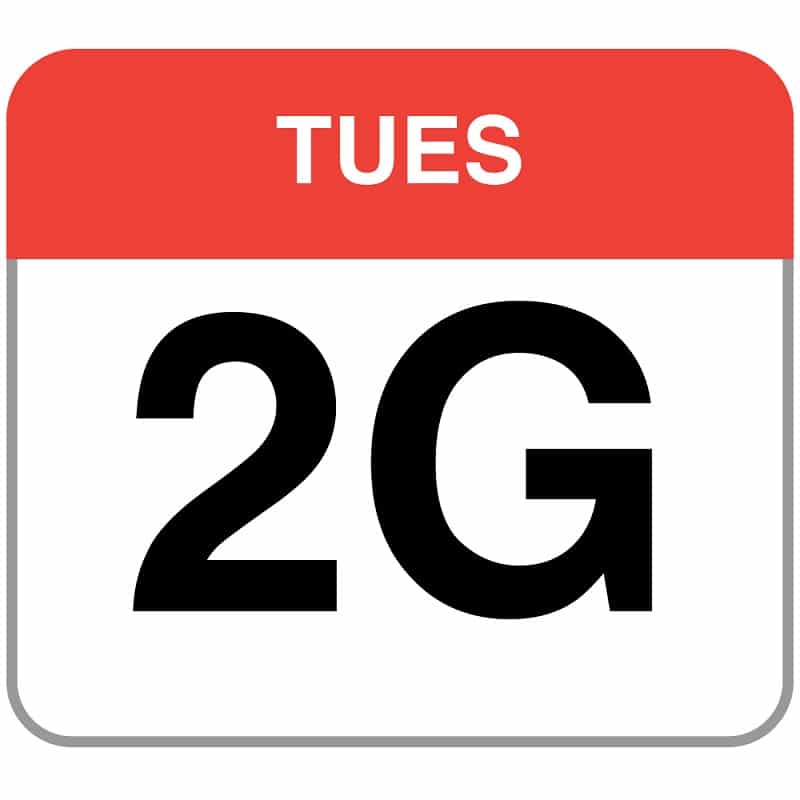 Facebook is launching a new initiative by the name of 2G Tuesdays, sounds like a tech version of TFI Friday, which will give all employees a taste of a super slow connection to better emphasize the current speeds in countries including the developing market place of India. While this implementation is certainly essential to a better understanding of the parameters for designing and testing the Facebook App in areas that offer atrocious speeds, I can see a text-book example of slow connection rage.
Surely the speeds cannot be that slow, well engineering director Tom Alison remembers the first time he opened Facebook on a phone with a 2G connection, he exclaimed that "It definitely tested my patience — it felt like parts of the product were just broken". While US citizens are accustomed to a faster 3G or even 4G, millions of people are accessing the World Wide Web with 2G where a single webpage can take around 2 minutes to load, or as western audiences would say $@%$@.
This is why Facebook's team of "emerging market engineers", yes, apparently they have a division dedicated to this, have spent an extensive amount of time re working Facebook's News Feed for slow connections.
So, how will 2G Tuesday work? Well, when a Facebook employee logs into the app on a Tuesday of every week, "they'll see a prompt at the top of their News Feed asking whether they want to try out the slower connection for an hour". For that hour their computer experience will be akin to a person residing in India or any other slow connected country.
A better understanding of varying speeds throughout the world has led to some fascinating projects including an Open-Sourced Network Connection Class System, (sounds like a citizen reviewed social class status), that lets Facebook and its app figure out how fast your connection is with the aim of then conveying a different news feed depending on the speed.
Facebook reckons a large proportion of employees will opt into this experiment, what mood they will be in by the end is another matter. On a side note, while many tech employees enjoy the freedom to develop with a comparable connection for their area, they may fall into the mindset that the whole world is the same, by slowing them down it speeds up a unique process with the aim of benefiting consumers who suffer from appalling speeds to the web.