3 of the Most Incredible Gadgets for your Man Cave
---
---
---
Peter Donnell / 8 years ago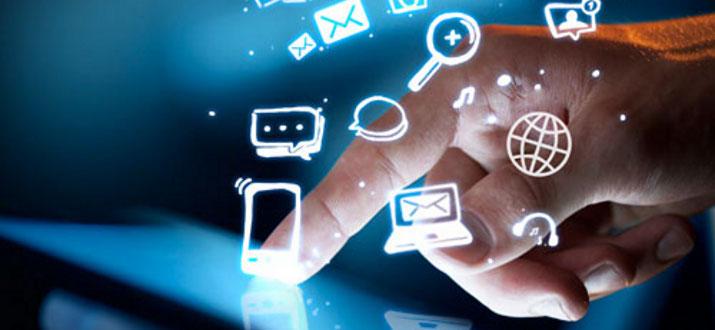 The smart technology market currently represents huge business in the UK and around the world, with new products and devices being released on a daily basis. With modern technology also enabling a wider range of smart devices to be integrated within a single, wireless network, it's now incredibly easy to set up a man cave that's so technologically advanced, it could rival The Batcave.
3 of the best and most Innovative smart Devices to look out for in 2015
The market expands at a frightening rate, choosing the very best smart devices can be extremely challenging. So here are three of our favourites currently on the market:
The Netatmo Thermostat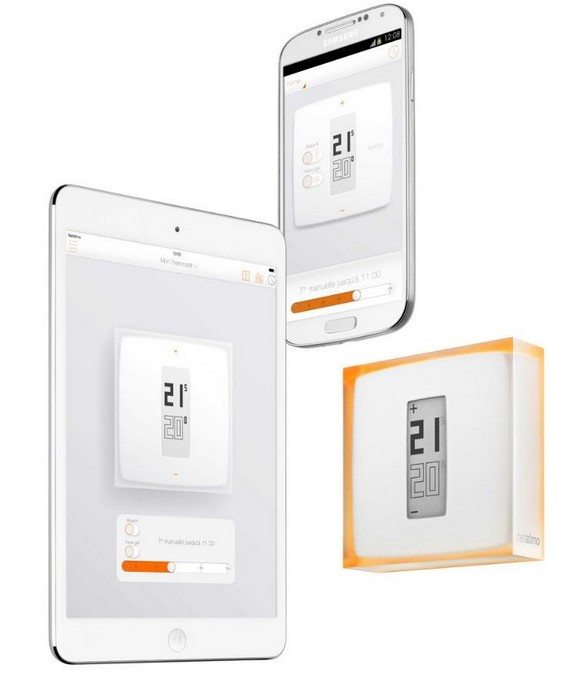 According to Property Rescue, the UK as a whole uses approximately 4,600 kHw of electricity per household during the calendar year. This is causing the levels of demand to rise for energy-efficient smart devices, especially those that can be used in conjunction with one another. Take the Netatmo thermostat, for example, which can be connected to your existing home heating system using a traditional boiler or furnace. Working in a similar way to the popular Nest, this can enable you to reduce consumption and costs simultaneously.
Skybell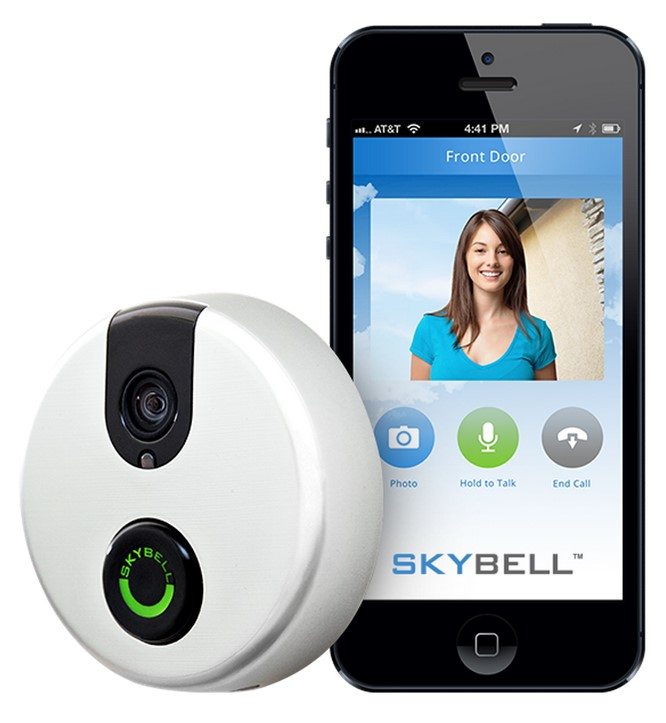 While a smart doorbell may seem like a relatively insignificant purchase, it actually serves the crucial purpose of connecting your front door to the smartphone in your pocket. The Skybell is the leading product on the existing market, primarily because it is equipped with a camera, speaker, microphone and a corresponding mobile application. This product is also stylishly designed, so it will not look cumbersome or out of place on your front door. So whether you are looking to improve the security of your home on a budget or simply want to be alerted remotely when someone is at your door, this is the ideal product for you.
Philips Hue Lux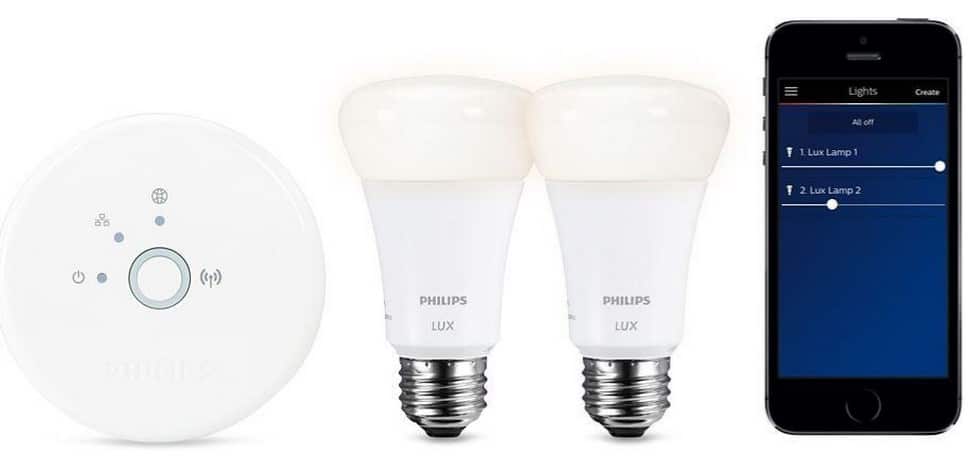 Essentially smart, intuitive and energy-efficient light bulbs, the Philips Hue Lux range of fittings are functional and offer home-owners multiple options when it comes to usage. Cheaper than the industry standard Philips Hue bulbs, these fittings are affordable for most social demographics and enables uses to customise brightness. They can also be controlled remotely for your convenience, while the predetermined settings help you to establish a desired mood or atmosphere within the home. Simplistic, functional and iconic in equal measure, these products are smart devices that have genuine purpose in the modern age.