After 3 Years, The Nintendo 3DS has Finally Been Hacked
---
---
---
Ryan Simmons / 8 years ago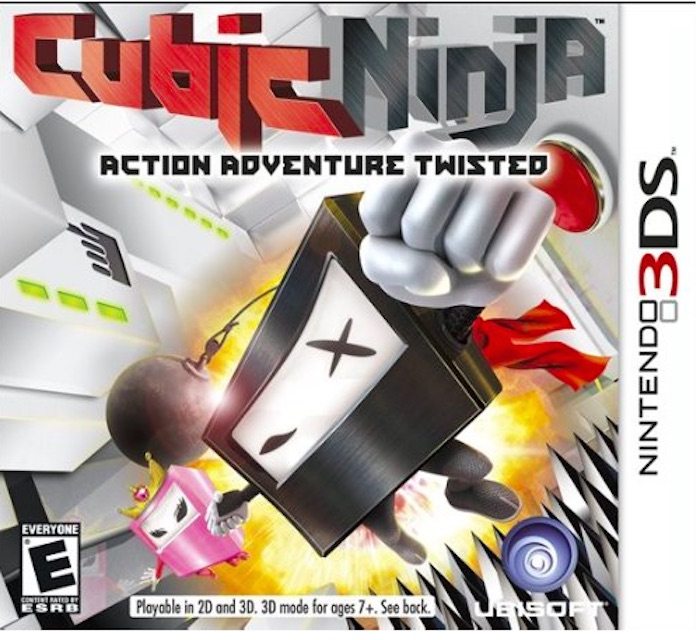 After 3 years of being available, the Nintendo 3DS has finally been exploited to run unofficial software or "homebrew". The exploit itself was discovered in a pretty much unknown game available for the system – "Cubic Ninja", a very poor, forgotten title that nobody really cared about prior to the discovery.
The game's QR function contains a vulnerability that means it is able to run unsigned code, something very rare on a Nintendo system, as these things are typically hard to get by the company's tough quality control testing.
The title has now skyrocketed in price on eBay and Amazon – a game that previously was available for around $1-2 is now averaging at about $40.
The game runs the 'Homebrew Channel', a piece of software akin to Cydia on iOS, that allows DS and 3DS owners to run pretty much anything they like on their console – the video bellow shows a specially made version of Minecraft running, a game that is not officially available for the 3DS.
The length of time it took to find and create an exploit is perhaps testament to how tough Nintendo's software security measures are.
Source: TechCrunch