30,000 Seized Silk Road Bitcoins to be Auctioned
---
---
---
Peter Donnell / 9 years ago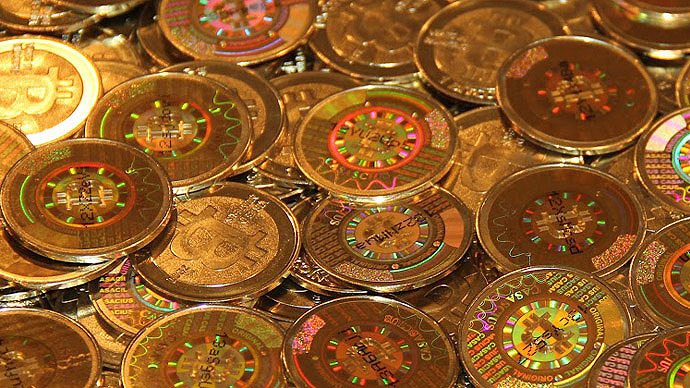 When the illegal online market place Silk Road was taken down by the United States government, nearly 30,000 Bitcoins were seized. It was long suspected the the Government would simply cash them in and well… they are.
The huge haul of crypto-currency is set to be auctioned off by the U.S. Marshals Service, bidders will need to register by June 23rd and make a refundable $200,000 wire transfer to a government bank. Which is another way of saying "no time wasters".
The auction will be set to sell nine blocks of 3000 coins, followed by one more block of 2657 coins, and with a current market value of $650 each, the U.S. government could be set to haul in around $20 million in profits.
"All the bitcoins that were held in an FBI wallet have been transferred to two U.S. Marshals wallets. One wallet is being used for this auction, and the other wallet is being used to hold the remaining approximate 144,342 bitcoins that are part of the civil forfeiture and criminal action brought against Ross Ulbricht and the assets of Silk Road." said the U.S. Marshal's Service in a recent press release.
With Ulbricht now in prison and awaiting trial for attempted murder and no doubt a string of other charges, it looks like the Silk Road story is far from over.
Thank you Gigaom for providing us with this information.