£3,25m Home Comes With Spaceship Simulator In Attic
---
---
---
Peter Donnell / 9 years ago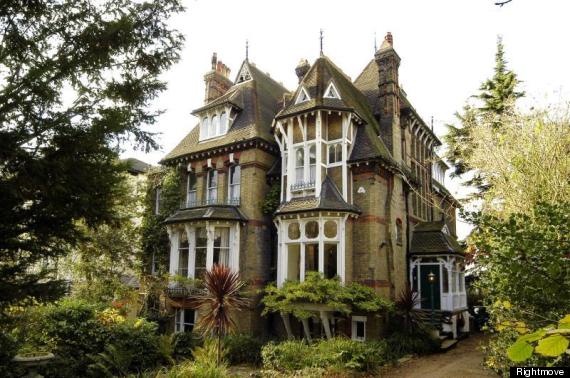 Having a spare £3,250,000 ($5.3m) to spend on a house isn't exactly something we all have, but for those that do, a certain house in South London has a little some extra to sweeten the deal.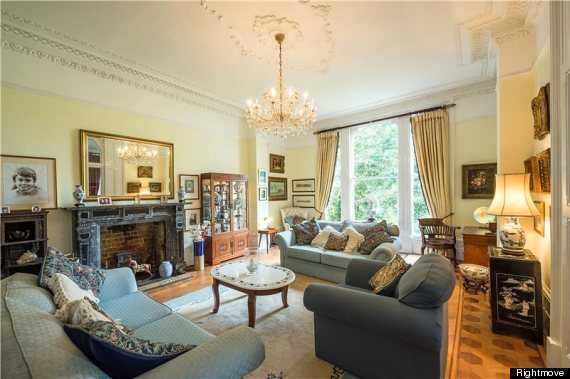 From the outside this is just your normal big, expensive house, it's a great looking property with classy interior and exterior, a large living room, stunning games room and conservatory, lovely garden and it's generally pretty lush. but the real treat lies in the converted attic.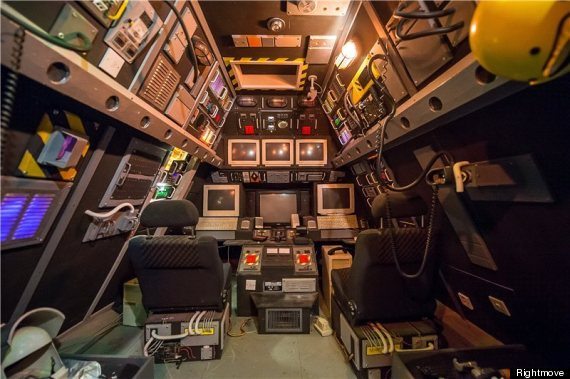 The house alone is worth the asking price, but you'll also inherit this awesome retro spaceship simulator, full of lights, dial, ejector seats (although we suspect they're pretend ejector units), and a rack of CRT monitors that are full of retro charm.
What is the point in all this you ask? None what so ever, it's just an awesome room full of nerdtastic fun, I'm not sure who would enjoy this more, myself as a cool place to chill out with a few beers and a few Star Wars mods on a flight sim, or my son as a play room… it's debatable.
Secretly, we all want a spaceship simulator in the attic.
Thank you Huffington for providing us with this information.
Images courtesy of Huffington.