Metro Exodus Video May Prove Nvidia Ray Tracing Is Limited!
---
---
---
Mike Sanders / 4 years ago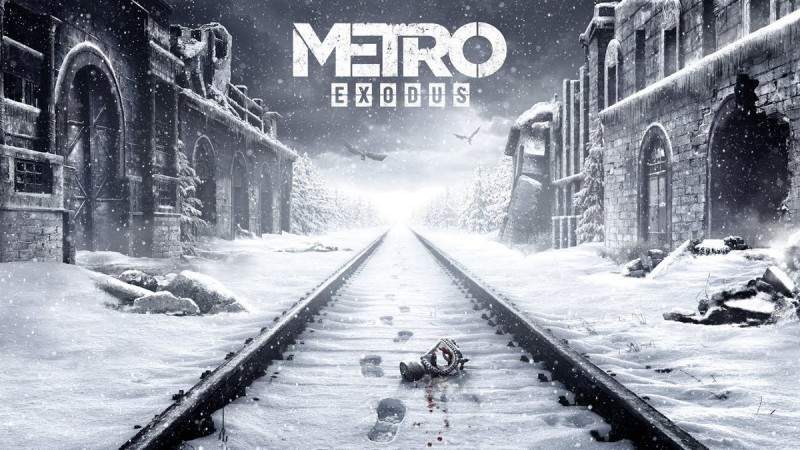 Metro Exodus Nvidia Ray Tracing
In terms of upcoming releases, Metro Exodus is certainly looking to be a bit of a polished title. Recently videos showing the Nvidia RTX Ray Tracing in action certainly adds to this. It does, however, reveal more than either Nvidia or the games' developer might think.
In a report via DSOGaming, the game is confirmed to hold solid framerates with Ray Tracing turned on. It does also, however, add to their theory that anything beyond 1080p might be too much for the technology to handle.
A Personal Theory
In nearly every video released to date showing Nvidia's RTX Ray Tracing in action, practically all of them are only in 1080p resolution. I'm amazed so far that I appear to be the only person with the growing opinion that while Ray Tracing is clearly an impressive technology, in terms of high-resolution, it might be completely impractical.
Every video showing it in 'full 60 fps glory' has, to my knowledge at least, always been at standard HD resolution.
Gameplay Video
In the gameplay video above, the ray tracing does look exceptional. It is, again though, another example of it only being used on 1080p. I honestly stand to be corrected on this. If you can find any gameplay videos recorded at higher resolutions let me know. I'm all ears… or eyes!
Until then though, I'm still going to be working on the theory that while the Nvidia RTX technology might be impressive, ray tracing may ultimately turn out to be exceptionally limited. Particularly if you're a gamer who wants to try it, but has gotten a little comfortable at 1440p and above!
What do you think? Do you think I'm right? Will ray tracing have a significant impact? Which would you rather have? Ray Tracing on or higher resolutions? – Let us know in the comments!