Steam Overhaul Expected To Arrive In January
---
---
---
Mike Sanders / 4 years ago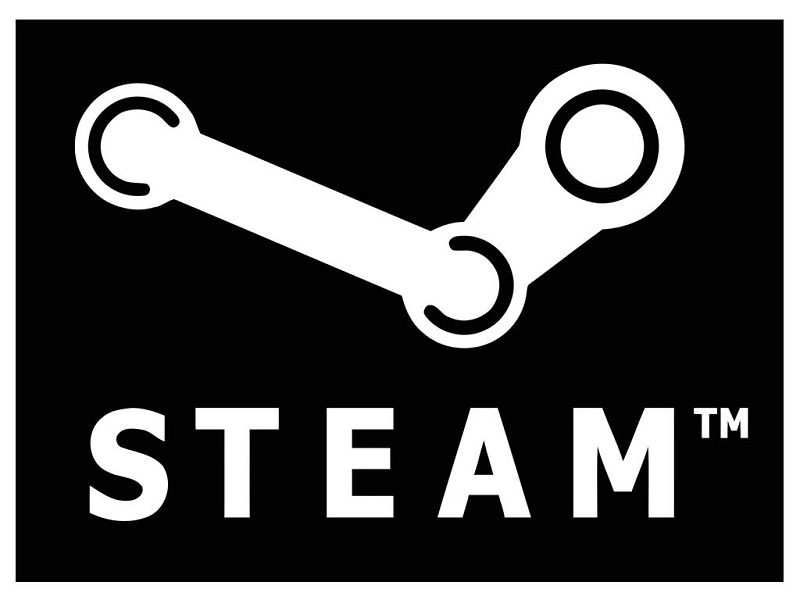 Steams Long Overdue Facelift!
Steam, as we know it today, has pretty much been the same for a good long while now. It's been no secret that Valve has been looking to update the popular PC gaming platform for quite some time, but seemingly don't quite know which direction to take it in.
We have, of course, seen changes. For example, the review system was recently modified slightly. On the whole though, Steam is still essentially the same. It seems, however, that come January, the long-overdue overhaul might finally come into effect!
What Can We Expect?
Well, we know that Steam has been toying with what they would do with the update for around 2 years now. From the initial leak we saw 2 years ago, it seems that Steam has decided to take things in a completely different direction. There seems to be less emphasis on the 'big picture' mode (which seemed to be pushed quite hard at the time) and instead, we may have a format that will be both PC and mobile friendly.
Just remembered that Valve's been working on a Steam redesign for years now. Here's a picture from a presentation in January.

It certainly doesn't look like the SteamU leak from 2 years ago: https://t.co/KjoRK8OnLA pic.twitter.com/2fG2acIIz8

— Pavel Djundik (@thexpaw) November 25, 2018
When Can We Expect It?
While Valve has confirmed nothing, it seems likely that the updated UI will release this January. It is, of course, still subject to change and may still not release even then. There is the difficulty that people sometimes don't like change and, for better or worse, the current interface generally works well. Some will be asking 'why tamper with a classic?' or, perhaps more accurately, 'why fix something that isn't broken?'
Hopefully, it'll all turn out ok and give us something newer, better and fresher. We can but hope!
What do you think? – Let us know in the comments!