3D Printer Helps Create Bionic Eye
---
---
---
Ashley Allen / 7 years ago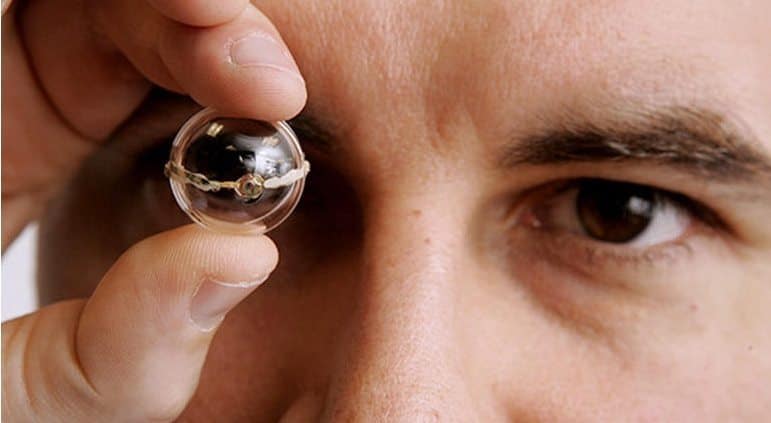 An LED 3D printer at Princeton has integrated quantum dot LEDs with a standard contact lens to create a device capable of projecting beams of coloured light. Essentially, an artificial eye. Though not wearable, it is an important step forward in the creation of 3D printed electronics.
Michael McAlpine, Assistant Professor of Mechanical and Aerospace Engineering at Princeton University's McAlpine Research Group said, "This shows that we can use 3D printing to create complex electronics including semiconductors. We were able to 3D print an entire device, in this case an LED. We used the quantum dots [also known as nanoparticles] as an ink. We were able to generate two different colours, orange and green."
The bionic eye is part of a larger project at the McAlpine Research Group, aiming to augment and/or replace defective body parts. In 2013, the team used living tissue with a 3D printer to create an artificial ear, with an embedded cochlea implant.
Source: CNET