3DFX Twitter Account Deletion Confirms What We Knew Already!
---
---
---
Mike Sanders / 1 year ago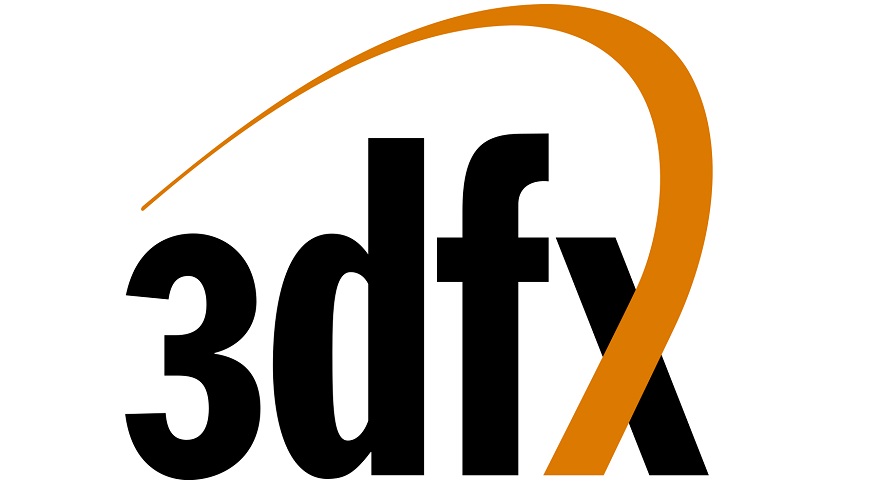 I daresay that if you've been paying to the tech news over the last week, you'll be aware of the fact that we've had a pretty amusing sideshow regarding former graphics card manufacturer 3DFX. If you're not, then let me try and quickly bring you up to speed. There was a new Twitter account created purporting to be '3DFX Official', and following a number of teaser posts throughout the week, it was being said that not only was the tech manufacturer back but, before the end of the year, we could expect to see a number of new product releases from them including graphics cards, televisions, smartphones, etc.
Now, let me made this abundantly clear, if you check the history in regards to our reporting of this news (via the link here), you'll quickly learn that not even for one second did we think this was genuine. – Following an update to the Twitter account, however, we may now have final and categorical proof of this.
3DFX 'Official' is No Longer Quite So Official
So, the short version is, this so-called '3DFXOfficial' Twitter account has now been removed from the platform. As to why this has happened though, well, there are basically three theories that could explain why this is no longer actively posting more 'teasers'.
The account creator thought the troll had run its course and bailed out
Nvidia got wind of this fake '3DFX' account and used some of their clout to get it shut down
Twitter themselves, possibly through the masses of reports they got of this being fake, deleted it
While visiting the account now provides no history of their prior posts, through a little digging we have been able to confirm that seemingly immediate prior to having it shut down, the holder did confirm that this 3DFX comeback was 'a simple joke'.
Well… That Was Amusing
So, it's was a fake, and although we never doubted that for one second, this does at least entirely put the matter to rest now. On the plus side, however, we can at least credit this person for giving the tech community an entertaining sideshow this last week. For 3DFX, however, the bad news is that it seems that, once again, the brand is categorically dead.
With the hype this fairly well-orchestrated troll generated though, who knows, perhaps Nvidia themselves (who apparently still own the 3DFX IP) may declare some interest in bringing it back. – Again, push X to doubt, but hey, at least it was fun while it lasted!
What do you think? – Let us know in the comments!