3DMark Firestrike Has a Brand New Record Holder – And it's the AMD 6900 XT!
---
---
---
Mike Sanders / 1 year ago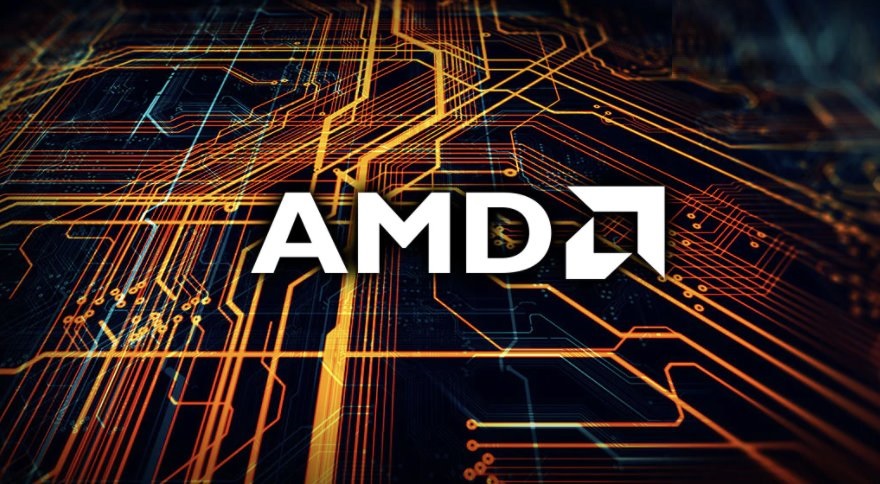 3DMark Firestrike is undoubtedly an excellent benchmarking tool. We regularly utilise it here at eTeknix for our various reviews and can attest to its excellent reliability and accurate registration of performance. For those of you familiar with it, therefore, you are more than likely aware of their 'Hall of Fame'. A leaderboard indicating the highest scores ever submitted on the software. – For nearly two years, however, the top spot was occupied by well-known extreme overclocker 'K|NGP|N' who, to achieve their score of 61,206 utilising 4 (yes, four) Nvidia 1080 Ti's in an SLI configuration.
Following a report via TechPowerUp, however, despite that prior record lasting an exceptionally long length of time, within the last week, two brand new records have been set, and perhaps surprisingly, both of them have come through the utilisation of a single AMD Radeon RX 6900 XT.
3DMark Firestrike Confirms 2 New Records Within 1 Week!
Now, as you've probably already guessed, these new records have not been set with the AMD Radeon RX 6900 XT set within its reference specifications. We're not, in fact, even close to the remits seen with AIB models. – So, how has the record been broken? Well, the short answer is, extreme levels of overclocking.
Officially speaking, the AMD Radeon 6900 XT has a reference boost clock speed of up to 2,250Mhz. In both of these new records, however, this has been ramped up by (effectively) over 1,000Mhz. In fact, the new record holder (OGS) managed to somehow get a stable boost clock of a mind-boggling 3,311Mhz (albeit, almost certainly with some liquid nitrogen cooling assistance).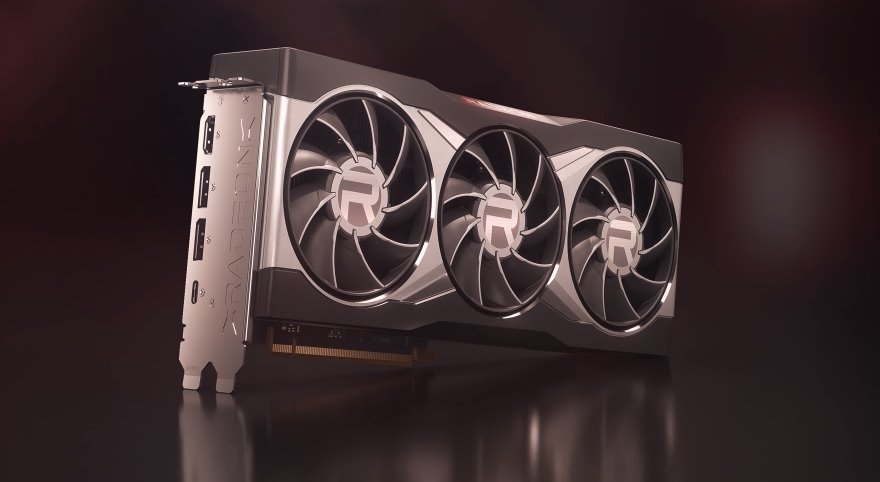 What Do We Think?
While the prior 1080 Ti record hasn't been broken by a huge margin in either of these new records, it is still a pretty substantial gap nonetheless. Given that these two new results were posted within just the last week, however, there is absolutely nothing to say that a little bit more performance can't be squeezed out of the system for an even higher result.
Given that I don't think my humble little gaming PC could achieve even half of this new record, however, I can say with more than a little certainly that if there is going to be a new record holder, it's not going to be me!
EDIT – I actually ran the test on my PC just out of curiosity to see how I stacked up against this record. I didn't exactly optimise anything, but can you beat my score (23,318)? Let us know in the comments!