4.6 Million Snapchat Phone Numbers And Usernames Leaked Due To Privacy Breach
---
---
---
Gabriel Roşu / 9 years ago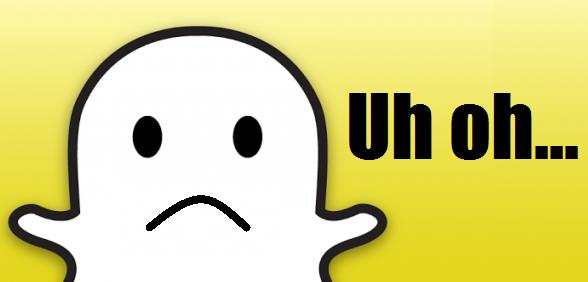 According to Snapchat company's CEO, over 400 million "snaps" are sent everyday using the app. While the service was certainly making its way up the ranks, it has all come to a grinding halt thanks to a massive security breach.
The phone numbers and usernames of over 4.6 million Snapchat users have been leaked online. North American users are most effected by this leak, however it also contains private data from users across the globe. What really makes matters worse for Snapchat is that only a few days ago they were told by Gibson Security about potential security holes in their system. Snapchat chose to ignore the concerns, assuring users that their information is safe. Gibson then went on to explain how in just 7 minutes, over 10,000 phone numbers could be leaked using the app's private APIs.
Snapchat was recently offered $4 billion from Facebook to be bought, which they turned down. Google has also made similar offers, which too were turned down. Needless to say nobody is going to be making any offers for the foreseeable future. I think they should have taken one of the offers made. Now however, they have a long way ahead to rebuild and fix the flaws and also regain users' trust in handling their private information.
Thank you Chip Loco for providing us with this information