$40 Dongle Lets You Charge iPhone 7 While Using Wired Headphones
---
---
---
Cernescu Andrei / 5 years ago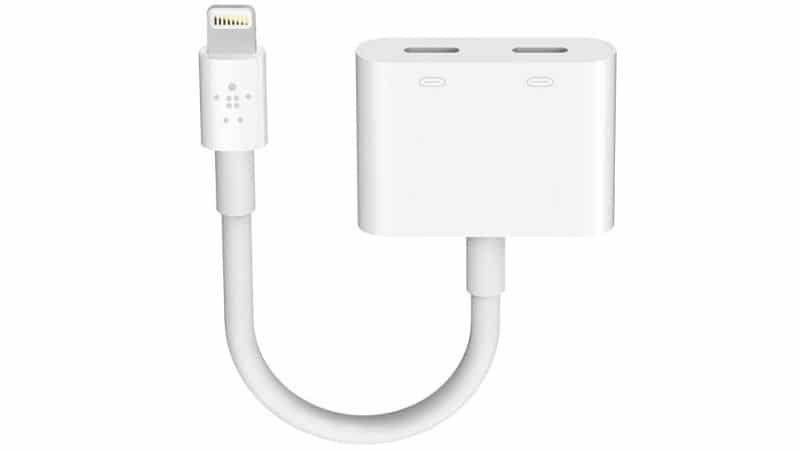 Everyone has been talking about the iPhone 7 lately, specifically about the part where Apple's new device doesn't have a standard headphone jack anymore. While the company described this move as a "brave" one, some consumers are concerned that they won't be able to use wired headphones while charging up their device, a concern that's quite justified. Fortunately, third parties such as Belkin have already come up with a viable solution for this, but keep in mind that it's going to cost you extra. Priced at $40, this Lightning dongle allows you to pair up Lightning connector headphones and a charging cable at the same time. Pretty handy, right?
Apparently, the adapter will become available starting October 10, and it will also be compatible with Apple's Lightning to 3.5-millimeter headphone adapter. Those of you who are looking at this and thinking about lowering your charging times by plugging in two power adapters at once can forget about it, as the device only accepts a single power source. Still, it will provide a viable solution to Apple's controversial decision to remove the headphone jack, and if it becomes successful, it might even contribute to Apple's iPhone 7 sales in the long run.
Would you buy this Belkin dongle?