4chan Founder 'Moot' Leaves the Site
---
---
---
Ashley Allen / 8 years ago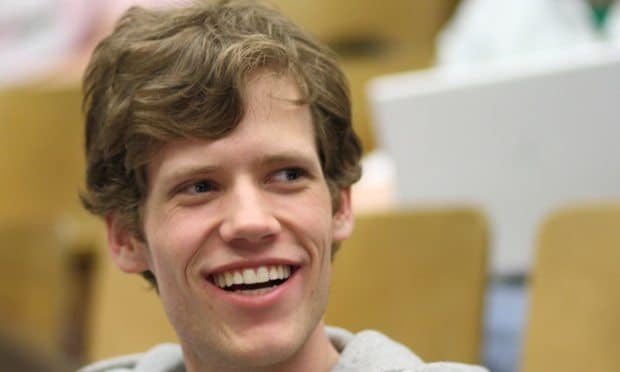 Founder of 4chan Christopher Poole, better known under the pseudonym 'Moot', has said farewell to the site he started 11 years ago. He said his goodbyes in a live broadcast on YouTube, watched by over 400,000 people.
'Moot' announced his departure in a front page post on 4chan on Wednesday, saying, "This is it for me. This is goodbye," adding that it had been "a long time coming".
"The journey has been marked by highs and lows, surprises and disappointments, but ultimately immense satisfaction. I'm humbled to have had the privilege of both founding and presiding over what is easily one of the greatest communities to ever grace the web," he said.
No stranger to controversy, 4chan had a busy year, not least due to the infamous hack of celebrity iCloud accounts that revealed a number of nude photos, crudely nicknamed 'The Fappening'. He concedes, "It took a toll. We had close to a billion page views that month. I was completely overwhelmed."
As a parting message to the more notorious element of his old site, Moot said, "For people who are angry on the internet, I hope that one day you find the beauty in things."
Source: The Guardian