Five Broadband Suppliers Agree To Mandatory Compensation
---
---
---
Mike Sanders / 4 years ago
Broadband Suppliers Agree To Mandatory Compensation
There is perhaps nothing more frustrating these days than having your internet connection drop out. I can personally relate to this not just for personal reasons, but also for work. Put simply, if I don't have the internet, I can't work or game and that's exceptionally frustrating. I mean, I might have to start reading a book for pities sake!
There has, however, been discussions for quite some time as a means of incentivizing companies to really start being proactive in keeping their services active as much as possible. Some, we should note, already do this, but the amount you get is rather meagre.
In a report via the BBC, however, 5 major UK broadband providers have agreed to sign up to a major pledge, promising big compensation packages for long-term internet outages!
Who Is Signed Up?
The suppliers who have agreed to the pledge include; BT, Sky, Virgin Media, TalkTalk and Zen. The package will require them to start paying compensation. Specifically, if an internet connection is down for a period longer than 2-days. Following this, you will be due compensation of £8 a day until it is fixed!
In addition, if an engineers visit is made with you and they fail to turn up (or cancel at the 11th hour) you get £25 compensation. Finally, new customers will get £5 each day in which their service is late in activating your service.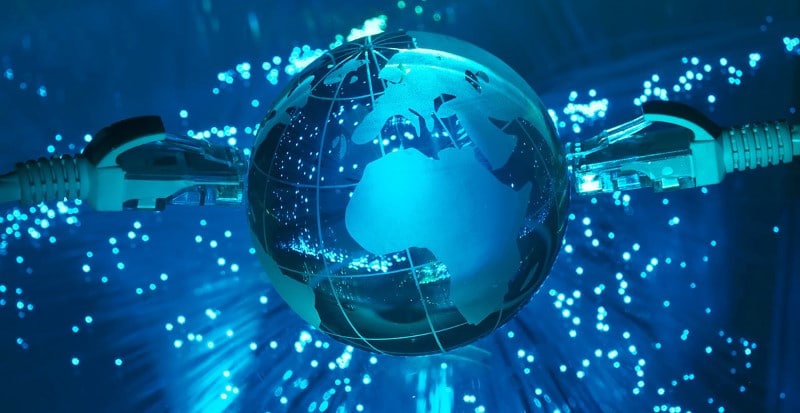 Others Expected To Join
While not necessarily committed at present, both Plusnet and EE are believed to be planning to agree to the pledge in the very near future. You could, however, argue that for the first time ever, consumers are going to receive a level of compensation that would truly match the inconvenience caused. With the amount of money, this may cost providers as well, it might incentivise them to really push to get your service back online.
All in all, it sounds like good news to me!
What do you think? How is your internet reliability? – Let us know in the comments!