5 Great PC Games You've (Probably) Never Played!
---
---
---
Mike Sanders / 3 years ago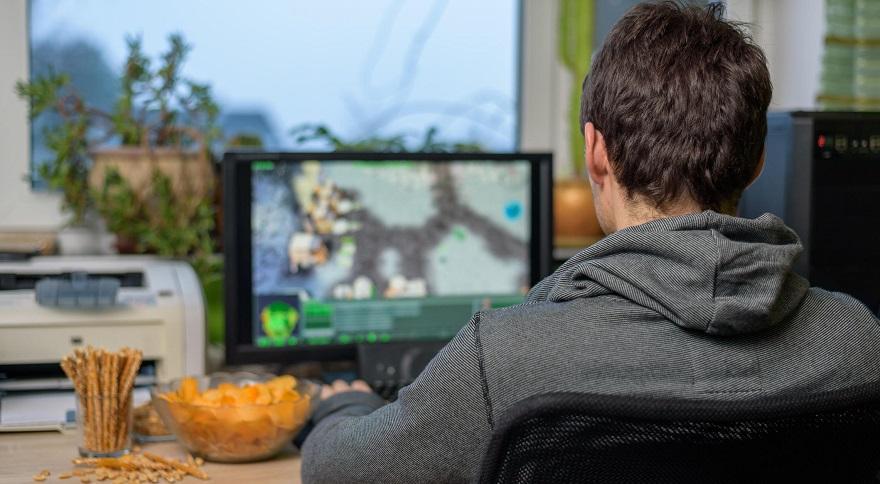 With us all being advised (well, technically ordered) to stay at home during this COVID-19 pandemic, the chances are that many of you are looking to pass the time by catching up on a little gaming. With lock-down having been in place for nearly a month now, however, there's a good chance that you're starting to run out of things to do! Let us, therefore, try and help alleviate your boredom by suggesting 5 PC games that are totally awesome, but you've (probably) never played!
We're not just teasing you either with titles long out of print! All of the games below are available to buy right now!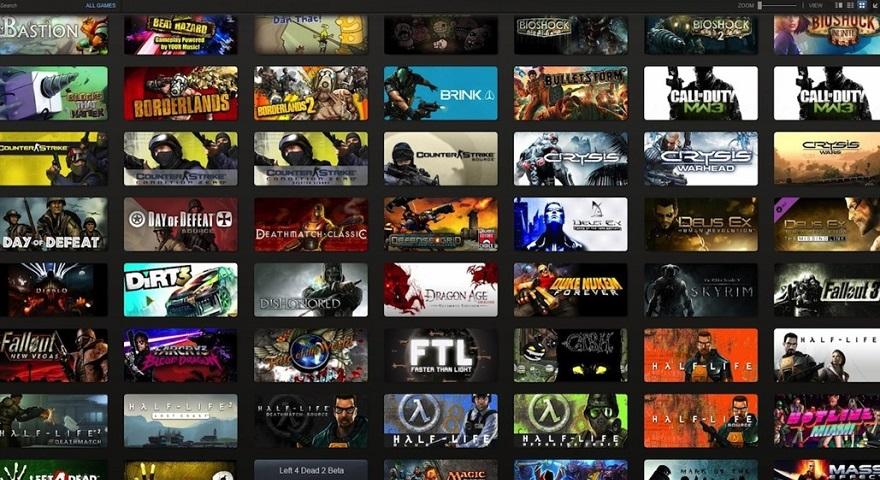 5 Great PC Games You've (Probably) Never Played
So, we should clarify that this isn't any sort of 'greatest games of all time' list. If it was, we'd probably have to mention World of Warcraft and we're pretty sure that most of you have heard about that! What we're instead looking to do is to suggest 5 absolutely fantastic titles that you've never heard of!
Broken Sword – 1996
Released back in 1996, Broken Sword was the first ever PC game I bought with my own money and boy did I make a solid choice! Many consider this to be one of the greatest point and click adventure games, if indeed, one of the best games of all time!
Given that a solid number of you reading this may have still have been in nappies when this came out though (or maybe not even born), I'd wholeheartedly recommend you give this a try!
While a directors cut was recently launched, if you buy that version (for £4.99) you can access the original for free and, if you're going to play any version, play the original. The directors cut was the gaming equivilant of giving ET's FBI walkie talkies instead of guns!
You can check out the official Steam product game via the link here!
Railway Empire – 2018
I love me a good management simulator, but I also like them to not be too overly complicated. It's for reasons like this that I love the Total War franchise, but avoid Hearts of Iron like the plague! Releasing back in early 2018, Railway Empire is a fantastic blend of railway management and mission completion without all of the boring aspects! Be warned though, while this game has a very easy interface, you soon begin to learn that building your lines isn't as easy as you first thought and, before you know it, 10 hours will have passed!
You can check out the Green Man Gaming website here where you can grab this game for just £12.04!
Ni No Kuni Wrath of the White Witch Remastered – 2019
Originally released back in 2011, Ni No Kuni was an absolute joy to behold. Featuring animation from Studio Ghibli and music by Joe Hisiashi, the game was basically one of their movies converted into a JRPG style title.
Admittedly, the game doesn't really burst into life until after the initial 10 hours. Once it's got the hooks into you though, you'll easily be up to 40-50 hours by the time you complete this and, better still, if you've grown to adore it then the sequel is already out there!
You can check out the official Steam game website via the link here!
Parkitect – 2018
Initially released as an early-access title, Parkitect was one of more than a few games looking to cash in on the (circa 2017) Theme Park genre revival. From this, three major games resulted. The pretty crap RollerCoaster Tycoon, the decent (but DLC heavy) Planet Coaster and the absolutely amazing Parkitect.
Of the three, for those of you familiar with the older Theme Park simulators, Parkitect makes you feel most at home and, without need for any tutorial, the chances are that you'll probably already know what to do. Build a great theme park, create your own roller coasters and, above all, draw in guests and make lots of money!
Coming from Kickstarter, this is undoubtedly one of the biggest gaming success stories that platform has ever seen!
You can check out the official Steam product page for this game via the link here!
Blade Runner – 1997
Released back in 1997, Blade Runner was a critical success. It was also (pretty much) a commercial flop. Yes, sadly this is one of those amazing games that just didn't seem to hit it off with the market. Over the years, however, this truly amazing adventure game (based on the book/film franchise) has gained a very strong cult following and is, if nothing else, a testament to just how awesome Westwood Studios was in the mid to late 90s.
Yes, it's aged a little since then and, fortunately, a remaster is currently in the works. For just £8.09, however, when you look at this game and remember it was released in 1997, you're going to be blown away!
You can purchase the game at GOG.com via the link here!
What Do You Think?
So, there you have it, our list of 5 great games you've probably never heard of. That is, of course, assuming that you're not as crazy about PC games as we are. So, how did we do?…
You can give yourself a point if you've heard of the game, another if you've played it, and a third if you've completed it! So that's 15 points in total up for grabs! – Let us know your final score in the comments!