UK University Offering £5,500 Computer Science Degree
---
---
---
Mike Sanders / 3 years ago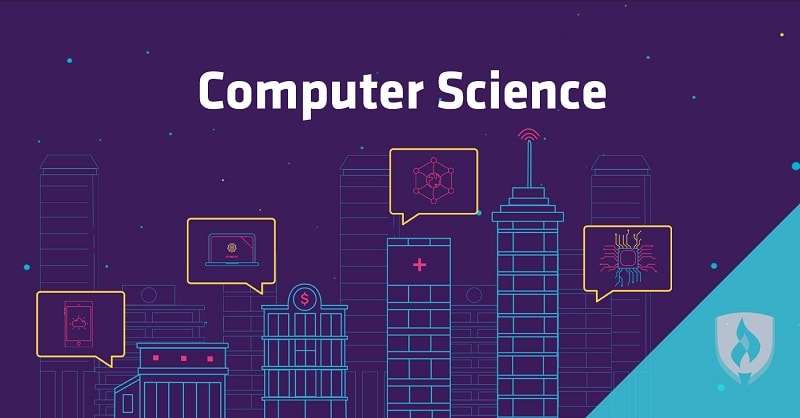 Computer Science Undergraduate Course
These days, getting a degree can be a very costly experience. If the actual living expenses weren't enough, with the hike in tuition fees, most students are lucky to come away with debts less than £50,000.
One university, however, is offering 3,000 placements on an undergraduate Computer Science course. In addition, the course on offer costs just slightly over £5,500 a year.
University of London
The University of London has a long-standing reputation for home study. The course they are offering in this instance is no exception. Being specifically targeted towards mature students or working students, in a report via the BBC, the university is offering 3,000 placements for a 3-year undergraduate course at rates of just £5,650 a year.

The course, which is set to begin from next year, is an attempt by the university to reverse the trend of home or part-time students. Surprisingly such student figures have fallen by nearly 40% since 2012. The course has been specifically created to suit the lifestyle of workers, older person/s or students on a budget to achieve a BSc in Computer Science.
What do we think?
Personally, I believe that University fees should be free or far more subsidized than they are, that being said, I can understand why tuition fees did need to be introduced. Too many people began to view university as an experience rather than as a genuine wish to further their education and build a career.
The current situation isn't good, but offering such courses at reduced prices and to specifically appeal to those who might find accessing a degree education difficult, however, is a good step in the right direction.
What do you think? Interested in the course? Did you study at University? How much did it cost you? – Let us know in the comments!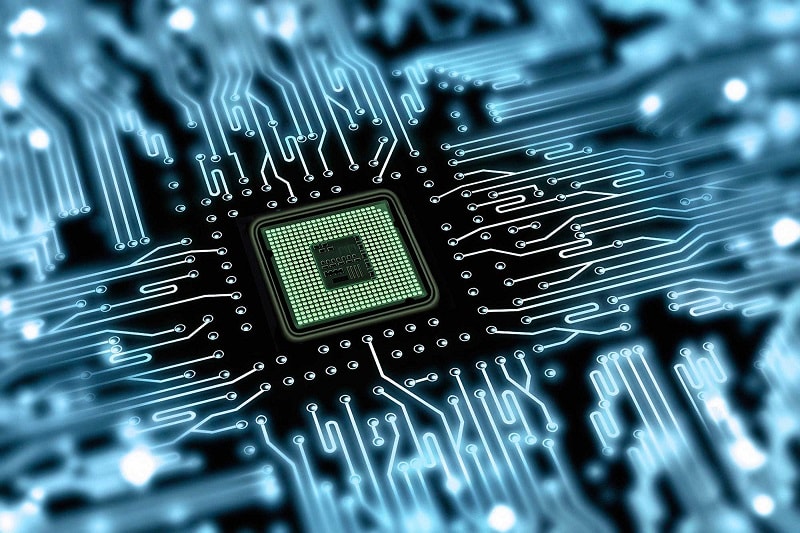 Support eTeknix.com
By supporting eTeknix, you help us grow. And continue to bring you the latest news, reviews, and competitions. Follow us on Facebook and Twitter to keep up with the latest technology. Share your favourite articles, chat with the team and more. Also check out eTeknix YouTube, where you'll find our latest video reviews, event coverage and features in 4K!
Check out our Latest Video