Windows 11 is 6-Months Old! – And it Doesn't Even Have a 10% Market Share!
---
---
---
Mike Sanders / 10 months ago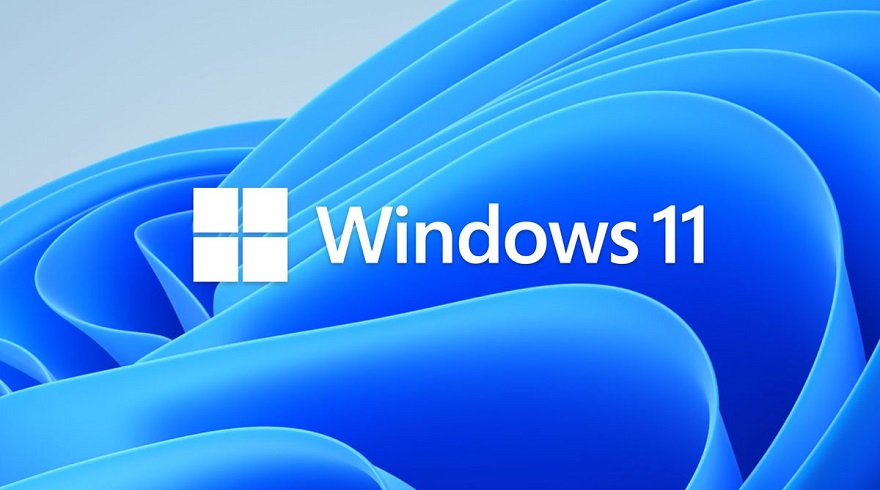 Today officially marks Windows 11's 6-month birthday. Yes, admittedly, it's a bit of an odd anniversary to point out, but let's be honest, enthusiasm for the operating system has hardly been overwhelmingly supportive from the PC or laptop community ever since it made its formal debut last November. – Put simply, it's always been suspected (with the lack of any solid widescale figures) that the Windows 11 adoption rate has, so far, been nothing short of terrible.
Just how bad has it really been though? Well, following the operating system finally appearing on StatCounter, we finally have our answer!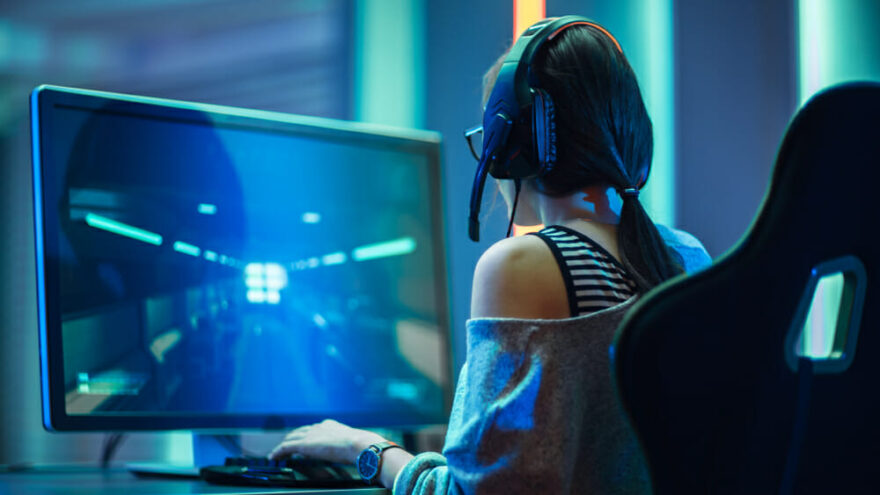 Windows 11 Adoption Rate – It's Worse Than Vista?!
Based on the latest market share figures, Windows 11 currently has an overall desktop market share of just 8.45% across all Windows platforms. – Now, while Microsoft has never openly stated exactly what they hoped it would be, at this or any other point, let's make no bones about it, this is pathetic!
Want something to put that into perspective though? Well, by this point in its release cycle back in 2007, Windows Vista had already achieved a circa 11% market share. An operating system that wasn't exactly popular with consumers. Just to really put the icing on this inedible cake though, although exact figures were not available at the time, this might even have Windows 11 performing about on par with the much-maligned 'Me' (Millenium Edition) or possibly even worse!
Is It a Failure?
At this point, we think it's still a little premature to call Windows 11 an outright failure. – With Windows 10 having less than 3 years of official support, and the fact that 'new' systems will predominantly 'feature' Microsoft's latest OS, the Windows 11 market share will continue to grow. – For me though, I think Vista is a fantastic yardstick of comparison here. – By its first year, that operating system hit around a 14% market share. Will Windows 11 manage to do that? Well, while possible, at this point let's just say I have my doubts.
And if that does pan out to be correct, then yes, I'll be willing to give Windows 11 my formal stamp of failure! For the moment though, it ain't looking good and we daresay Microsoft is not pleased!
What do you think? – Let us know in the comments!