600 Bitcoin Mining Machines Stolen In Raid
---
---
---
Mike Sanders / 4 years ago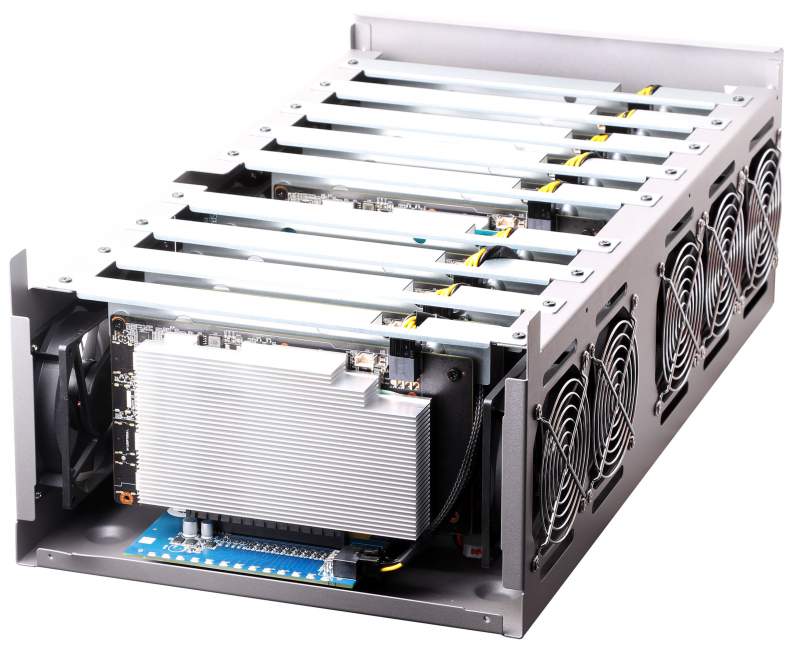 Bitcoin Miners Stolen
Bitcoin mining has become a major business in the last year. For some, even an industry with many owning multiple mining machines specifically designed for one sole purpose, to make money mining cryptocurrency.
As part of this, in what represents one of the biggest physical thefts, over 600 mining PC's have been stolen from an industrial unit in Iceland.
The theft!
In a report via CNET, over 600 mining servers, specifically set up to mine Bitcoin have been stolen. In addition to this, and bear in mind, IN ADDITION, thieves also stole 600 graphics cards, 100 processors, 100 power supplies, 100 motherboards and 100 sets of memory.
Given the scale of the theft, police are almost certain that the raid was part of a significant organized crime system.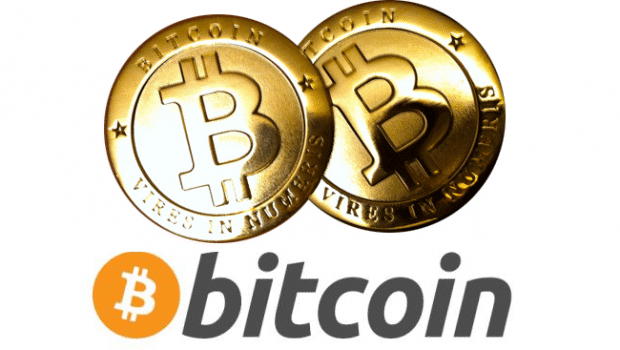 Police Hope to Find Them
Despite the number of thefts, arrests have been made with 2 reportedly being charges so far. At present, however, not a single system has appeared. There is, however, hope for the police in recovering this property.
Put simply, 600 mining servers will use a lot of power. The police in Iceland, therefore, are monitoring the power grid to look for any suspicious spikes or surges which could directly lead to the location of the mining systems.
The amount of theft
In the raid, it is believed that nearly £2m worth of equipment was stolen, which may sound like a lot, but remember, this was 600 mining servers and masses of graphics cards, processors and memory.
There have of course been numerous thefts of the currency online. This does, however, represent what is perhaps the first major criminal enterprise in the physical theft of mining materials.
What do you think? Surprised at the theft? Think they can recover the goods? – Let us know in the comments!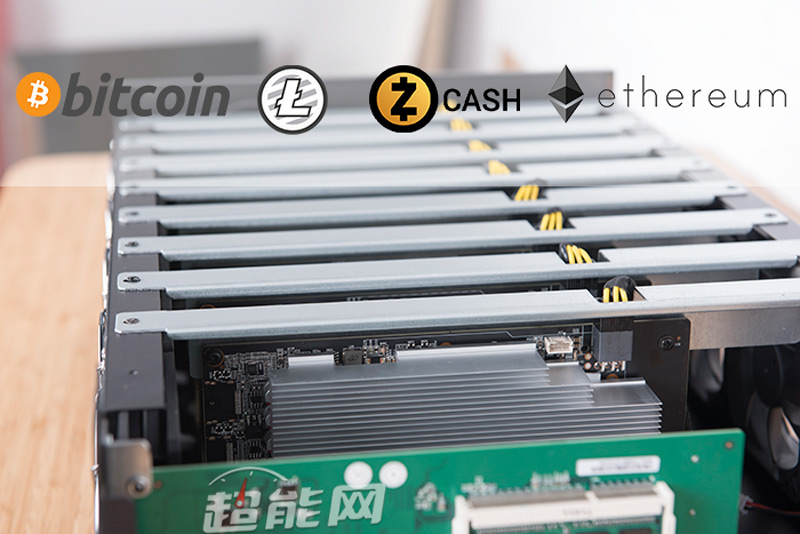 Support eTeknix.com
By supporting eTeknix, you help us grow. And continue to bring you the latest news, reviews, and competitions. Follow us on Facebook and Twitter to keep up with the latest technology. Share your favourite articles, chat with the team and more. Also check out eTeknix YouTube, where you'll find our latest video reviews, event coverage and features in 4K!
Check out our Latest Video