66-Year-Old Man's Rare Heart Condition Cured by 3D Printing
---
---
---
John Williamson / 8 years ago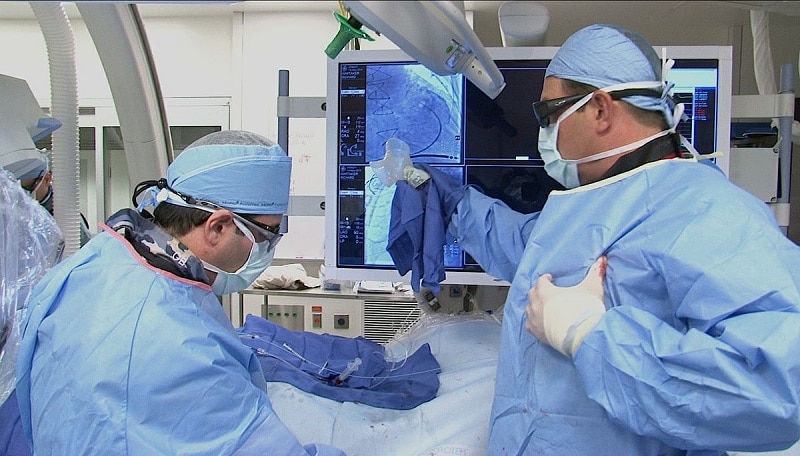 A specialized team of Doctors at UCLA recently performed a medical marvel thanks to the capabilities of 3D printing. One of their patients, Richard Whitaker had been suffering from a rare long-term heart condition and conventional procedures posed a significant risk of death. Whitaker's suffering was caused by congestive heart failure which led to swollen ankles and extreme fatigue. In simple terms, his heart wasn't circulating enough blood and this restricted the lungs' air flow. Why? The pulmonary arteries were shockingly large and Doctors could only resort to an extreme space-age solution to save his life.
The Doctors at UCLA enlisted the help of Materialise to create a 3D printed model of Whitaker's heart and test a variety of materials. This was a very unusual process and it was unknown which material would create the best replacement. A mock up was constructed to see the viability of the operation. The end result was a combination of silicone and harder materials to accurately depict the heart's tissue. This graft was made through a CT scan of Whitaker's chest to produce the best results.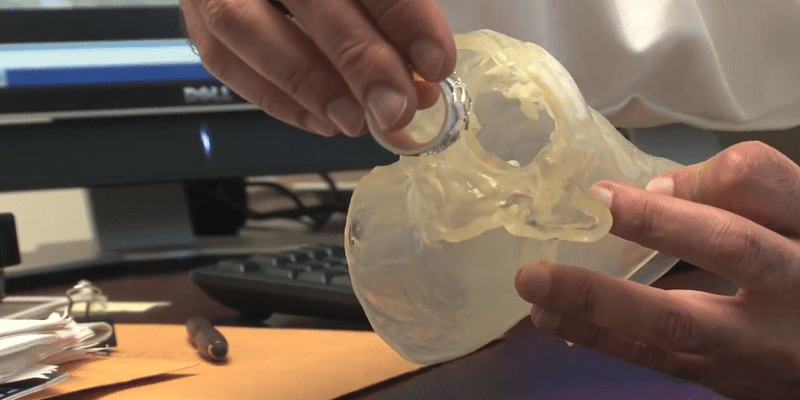 So how does the operation actually work? The team had to carefully feed a valve and stent through a vein in Whitaker's groin, up to his heart, using a catheter. Once this procedure was complete, the blood flow moved in a single direction and transported the proper amount of oxygen. Miraculously, Whitaker was ready to be discharged within a mere 4 days and elated with the results. He said "I didn't miss a beat and was able to get back to my life quickly."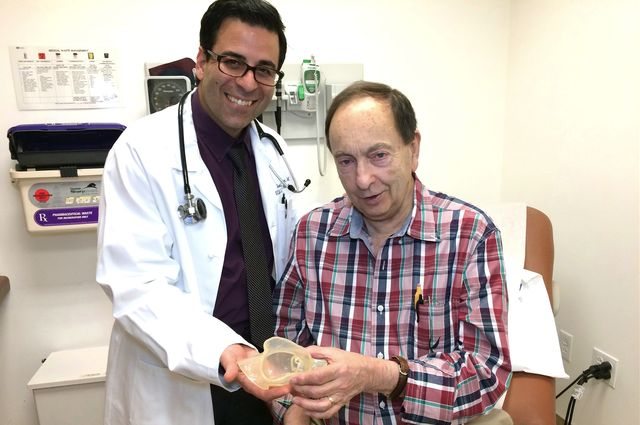 It's difficult to deduce if the operation through traditional means would have been successful and once again shows how 3D printing is possibly one of the most groundbreaking inventions humankind has ever devised. I'm happy to see Mr. Whitaker in good health and hope 3D modelling of organs will become cheaper, and more widespread to help those with chronic medical condition. The possibilities of 3D printing are endless and perhaps the future isn't as bleak as it seems.
Thank you 3D Print for providing us with this information.
Images courtesy of UCLA Health Science.