80,000 Sign Petition to Protest Days Gone 2 Cancellation
---
---
---
Mike Sanders / 1 year ago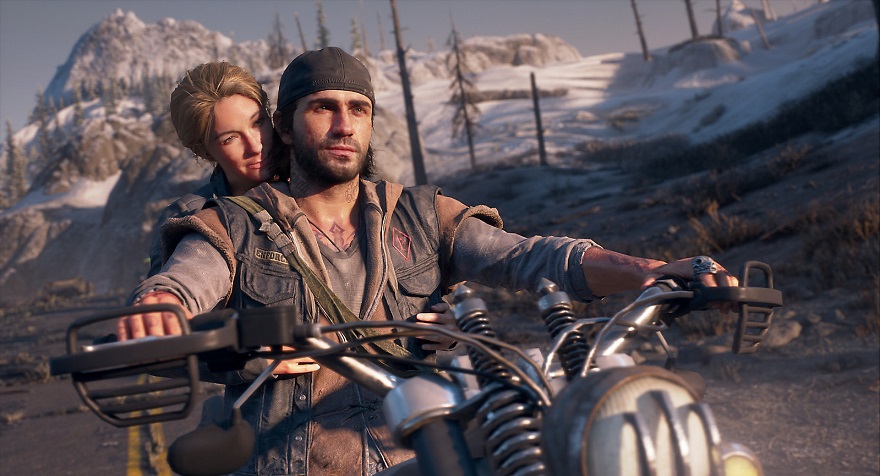 Earlier this month, rumours emerged that The Last of Us was getting a complete remake for the PS5, and perhaps surprisingly, the news of this received a somewhat mixed reaction from the community. While many absolutely loved the idea of seeing the game get a next-gen graphical gloss over, others simply asked 'why bother?'. Admittedly though, as part of the news, one of the biggest criticisms by the community was that this remake had seemingly come at the price of 'Days Gone 2' being cancelled. – Well, in order to attempt to coerce this to still happen, an online petition has already garnered over 80,000 signatures, all looking to make sure that the sequel does happen!
Days Gone 2 Petition Hits 80,000 Signatures
While not definitely putting two and two together, because Naughty Dog hasn't yet confirmed that The Last of Us remake is happening, the developer did say that Days Gone 2 had been cancelled due to the first not doing particularly well in sales and, generally speaking, having a mixed response from the gaming community and critics. In fact, one of their staff members was remarkably blunt on the subject:
"[Don't] complain if a game doesn't get a sequel [if you didn't buy it] at f*cking full price".

If you love a game, buy it at f*cking full price. I can't tell you how many times I've seen gamers say 'yeah, I got that on sale, I got it through PS Plus, whatever."

What Do We Think?
In a nutshell, Naughty Dog will never make Days Gone 2 unless they're pretty certain that they're going to make a pile of cash out of it. More so, and although I stand to receive a lot of criticism for this point, the gaming community can often be very fickle about demanding something be made and then very quickly forgetting about it (Final Fantasy VII remake). Generally speaking, while petitions are all well and good, in the significant majority of cases, they are something of a paper dragon, rarely concluding in any kind of positive response.
As such, while Days Gone 2 is officially cancelled, and this petition might potentially see something happen, quite frankly, I have my doubts! However, if you do want to put your name on the list, you can check out the link here!
What do you think? – Let us know in the comments!