A New God of War is Coming, but Many Details Remain Shrouded in Mystery
---
---
---
Peter Donnell / 8 years ago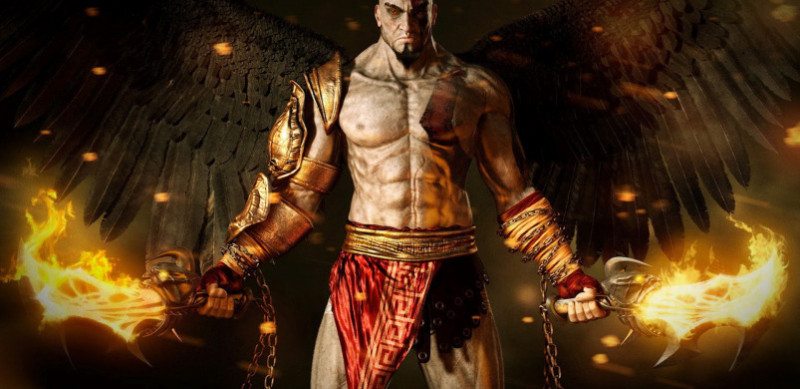 T.C Carson, the official voice of Kratos in the legendary God of War series is already rumoured to have been back in the studio, working hard on the next iteration in this iconic PlayStation bound series.
There are still a huge vast of details unknown about the game, all that is known is that "something" is in the works, but what shape or form the game will take remains to be seen.
Fans of the series (myself included) still have some unanswered questions, for starters we don't know where Kratos body is. One of the few rumours we've heard suggests a new trilogy with a new set of mythology behind it, possibly even a new lead for the series, although it seems certain that Kratos would still take some role either way.
One of the few details of the series known is that the developers acknowledge the games development and story "are in good hands."
Personally I do enjoy taking Kratos out for a spin, but perhaps it's time to let another god to the fighting, especially when Norse mythology is so ripe for the picking.
Thank you ShotsfiredTV for providing us with this information.
Image courtesy of ShotsfiredTV.