A New Kind Of ProxyHam Coming to DefCon
---
---
---
Christopher Files / 8 years ago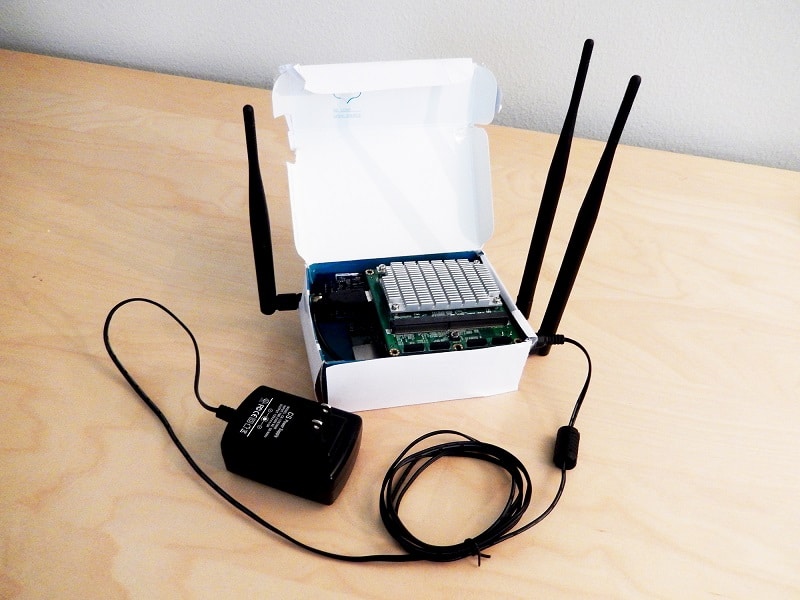 Ok you now think I have been lying in 35 degree heat all day and have crossed a privacy tool with a local butcher. I can assure you I am not hallucinating and that purple leprechaun agrees with me, only kidding, it's green. I am quite sane and am here to talk about a possible new proxy tool which could be a game changer for privacy conscious Individuals.
At the upcoming DefCon hacker conference in Las Vegas, a new tool by the name of ProxyHam is set to be unveiled, this device has been invented and developed by an individual by the name of Ben Caudill who aims to make it that little bit harder for network spies. This device is essentially a hardware proxy which is designed to use a radio frequency. By utilizing this form of connection, the device adds a physical layer of obfuscation to an internet user's location
According to Google, obfuscation is defined as making something obscure which means your location is not transmitted over the Internet. This invention has been built for $200 dollars (£128) but the clever bit is still to come, the device connects wirelessly from a 900 megahertz antenna which is plugged into the Ethernet port of a PC, to a Raspberry Pi box which has been placed in a different location via a radio connection. This in turn means that any traceable location data is not from a person's physical location, but from the ProxyHam box said individual has placed somewhere else.
This means that if the FBI come knocking or any other malevolent with power organization, they will think you live within a 2.5 mile radius of your actual address, and this means if you placed the box in Burger King, the fast food joint will be raided and not you. Here at eTeknix we are impartial and therefore would like to point out there are many other corrupt governments with which to be spied on and fast food joints with which to enlarge your liver.
At this stage these devices are still very much at the development and improvement stage, but if it can capture the mainstream, expect many boxes to pop up with confused officials staring at them to a town near you soon.
Thank You Wired for providing this information