Acer is Reportedly Considering Entering the AMD Graphics Market!
---
---
---
Mike Sanders / 4 months ago

For a little over a year now, Acer has been making more and more overtures towards entering the graphics card market. Now, technically speaking, they (sort of) already have had some involvement in the GPU market. Albeit, until recent years this was pretty much exclusively within their own pre-built system designs. Late last year, however, they did release a small number of custom Intel Arc GPUs. – While these have predominantly been in limited numbers (and seemingly mostly in Asia), however, it was a start in the custom consumer world, if, admittedly, a mildly unspectacular one.
Following a report via Videocardz, however, it seems that dipping their toe in the pool with Intel may have wet Acer's appetite as leak sources are now suggesting that they might be set to have another roll of the dice. And this time, it seems that AMD might be their partner of choice!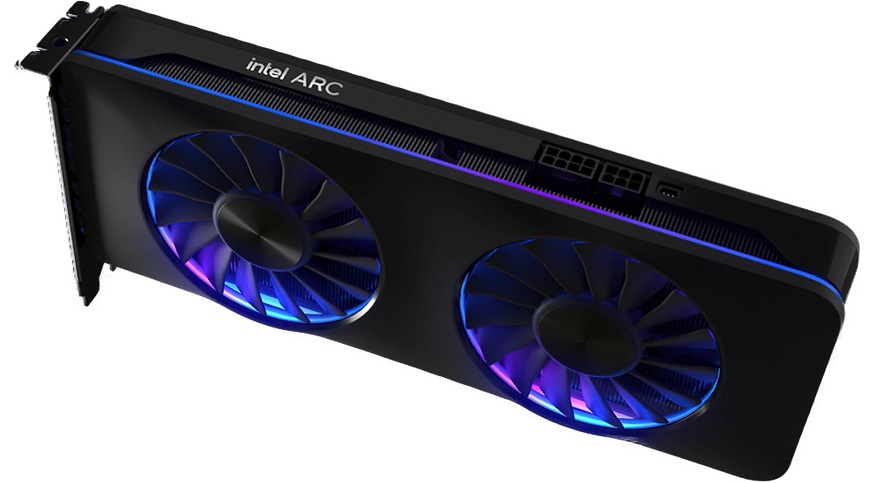 Acer to Partner with AMD For Graphics Cards?
According to the source, Acer is currently planning the release of not only Intel graphics cards in 2023 (possibly the rumoured and apparently improved Alchemist+ series) but also that they are looking (or are at least hoping) to form a partnership with AMD for the creation of their very own custom Radeon 7000 GPUs.
What about Nvidia though? Well, apparently Acer isn't too keen on chasing them just yet. And, in fairness, given all the rumours which circulated about EVGA's rather dramatic exit from the market, there might be unknown reasons why they're preferring, again, just for the moment, to just do business with Intel and AMD.
What do you think though? Would you be excited to see Acer launch its own custom Radeon 7000 graphics cards? – Let us know in the comments!