Acer Optimistic GPU Supplies Will Get Better This Summer
---
---
---
Mike Sanders / 1 year ago

So, graphics cards are in short supply at the moment. Also, the grass is green, and the sky is blue. Put simply, we know we're not telling you anything new in those statements. Getting back to GPUs, though, one of the biggest questions consumers currently have is regarding when supply levels will get back to something relatively resembling 'normal'. Well, while many manufacturers are not optimistic of a solution before 2022, following a report via PCGamesN, it would appear that Acer believes that things will get a lot rosier, and perhaps as soon as this summer!
Acer Optimistic About GPU Shortage Ending
Speaking in an interview, Andrew Hou, Acer's president for Pan-Asia Pacific Operations has said that while manufacturers were somewhat caught off guard late last year in terms of the huge spike in demand, the supply chain has now "jumped into action" and, as such, he predicts that things will start to get better through this month and, all going well, while the situation will still not be ideal, the start of things getting back to normal might come as soon as July!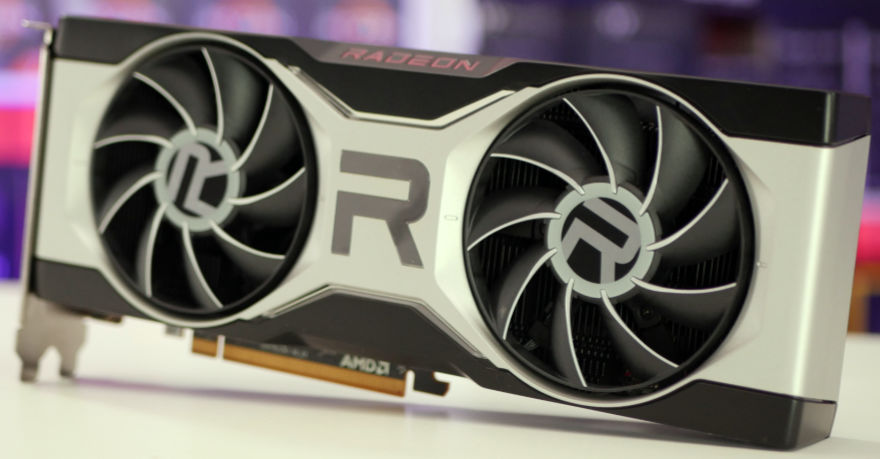 What Do We Think?
Overall, as the saying goes, I think I'll believe this when I see it. At the moment, and despite these comments, I think I still agree with the majority of sentiments that the overall tech shortage does appear likely to significantly persist until at least the end of this year. Additionally, and although I'm certainly not knocking Acer (because they undoubtedly have access to knowledge and information I don't), ultimately, they don't make graphics cards so how can they really know what's on the horizon? Well, beyond what their suppliers are telling them (which might simply be what they think they want to hear).
Still, though, let's be optimistic that Acer is right, but perhaps remain guarded to the more likely possibility that although things might get better this Summer, for the PC hardware consumer, it's still looking to be a tough year!
What do you think? – Let us know in the comments!