Activision Admits Call of Duty is Now Too Big for an Original PS4
---
---
---
Mike Sanders / 11 months ago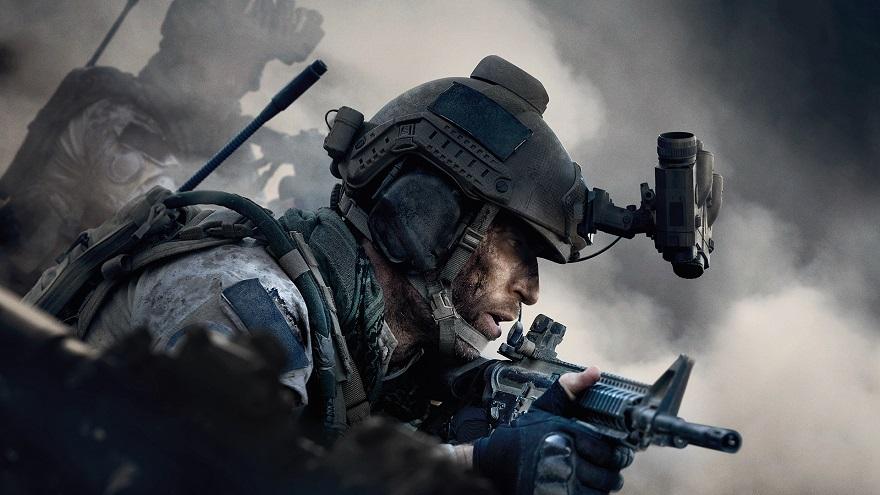 If there has been one entirely fair criticism aimed at the most recent additions to the Call of Duty franchise, it's that the game file sizes have started to get more than a little ridiculously large. While this is definitely a problem felt by PC gamers, even I would admit that for those who still own early release versions of the last-gen consoles, storage is undoubtedly getting tight if you enjoy these titles.
Well, following an official blog post, Activision has basically admitted that with the release of the next seasonal update, you're not going to be able to fit all of the current 'main' Call of Duty titles on the standard storage drive that came with the original PS4. Well, not without some mandatory pruning at least!
Call of Duty is About to Get Fatter!
Now, just to clarify this point, as you might not be aware of Call of Duty's current situation. It's a little unusual in that we technically have three titles, all falling under the same umbrella. Modern Warfare, Warzone, and Cold War. With the latest Seasonal update set to go live, however, it has been confirmed that the new update file sizes for Cold War and Warzone will increase by roughly 35-40GB.
So, in a nutshell, what Activision has unwittingly confirmed here is that if you own an original 500GB PS4 console, you're simply not going to be able to fit all 3 full versions of the games anymore. I mean, even now if you do right now, I daresay you have bugger all else on your console!
What Can I Do?
Unfortunately, if you do own one of those original PS4 systems, your only option (if you want to retain all three games) is to start pruning those aspects you may not use that often. As you might be aware, the option is there to uninstall specific aspects such as the single player campaign, zombies, etc. that can significantly reduce the overall file size.
It does, however, seem more than a little ridiculous that just these three Call of Duty games are now too large for a 500GB console. As we said right at the beginning though, this has been a consistent complaint about the franchise's recent history for quite some time now. And, if you think that things might be set to get better, well… More updates are undoubtedly going to be on the way again soon making that already fat installation size even chubbier.
What do you think? – Let us know in the comments!