Activision Blizzard Confirm Something from 'Warcraft' is Coming to Mobile
---
---
---
Mike Sanders / 2 years ago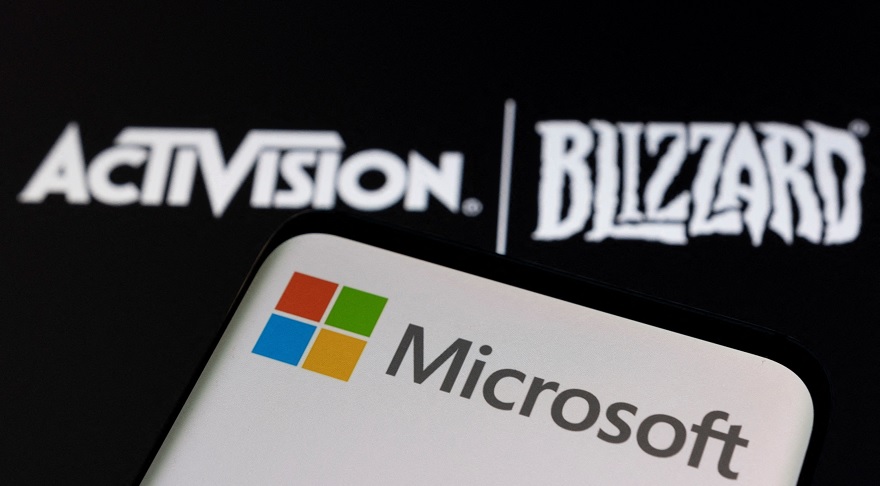 While many of us are still reeling from the news last month that Microsoft has successfully purchased Activision/Blizzard, this deal didn't, of course, mean that the immediate plans for the developer were going to be placed on indefinite hold. While it's unclear how much of an influence this deal may have had on this decision, however, following a report via Eurogamer, Blizzard has confirmed that something from the 'world' of warcraft is coming to mobile devices (ie. smartphones) before the end of this year!
What could it be though?…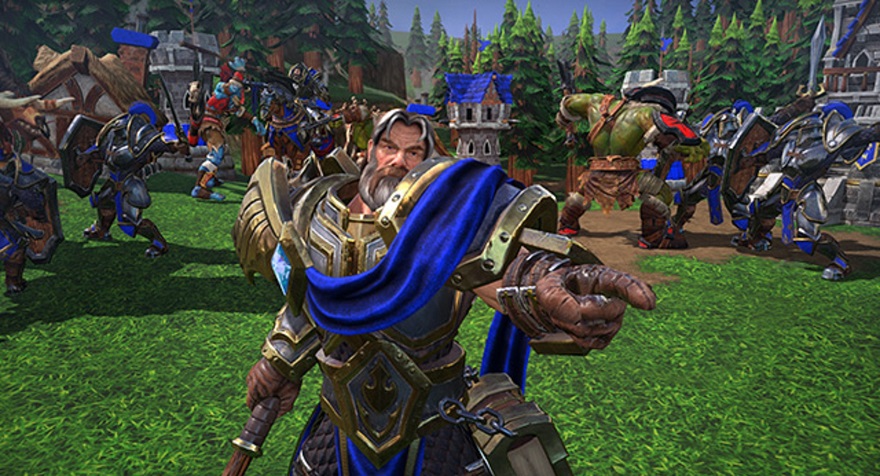 'Something' is Coming to Mobile from the 'World' of Warcraft!
Now, admittedly, when we talk about the 'world of warcraft' here, we are not specifically referring to just the MMORPG title. What we really mean is more of a generic 'world' of Warcraft as in the franchise as a whole. This, for example, encompasses Hearthstone, World of Warcraft, Warcraft 1-3, etc. – So, with this in mind, what is actually coming to mobile gaming? Well, the short answer is that we don't know. Why? Well, in a nutshell, Activision/Blizzard has been more than a little (annoyingly) vague on the subject beyond confirming that 'something' is happening.
They have said that they are "planning substantial new content for the Warcraft franchise in 2022" that will see some kind of "all-new mobile Warcraft content [being put] into players' hands for the first time".
What Do We Think?
While we suspect that this is probably going to be some kind of Hearthstone spin-off (a title that lends itself very well to the microtransactions associated with mobile gaming) there are, of course, a lot of other exciting possibilities. One of the more obvious ones is that Blizzard may have found a way to effectively water down World of Warcraft (perhaps just as the 'classic' mode) that could potentially see it get a mobile release.
As improbable as this sounds, don't forget that WoW is nearly 20 years old now. As such, I think it would be fair to say that gaming PC technology back in 2004 is now probably about on par with most mobile phones or smart devices today. Put simply, a port does seem possible. – Admittedly though, with nothing formal confirmed, take this with a grain of salt. Admit it though, for those of you who have long escaped the PC-based version of 'World of Warcraft', a mobile port would be tempting…
What do you think? What do you think we can possibly expect in regards to this release? – Let us know in the comments!