Activision Made More From Mobile Games than PC & Console Combined in Q2 2022!
---
---
---
Mike Sanders / 6 months ago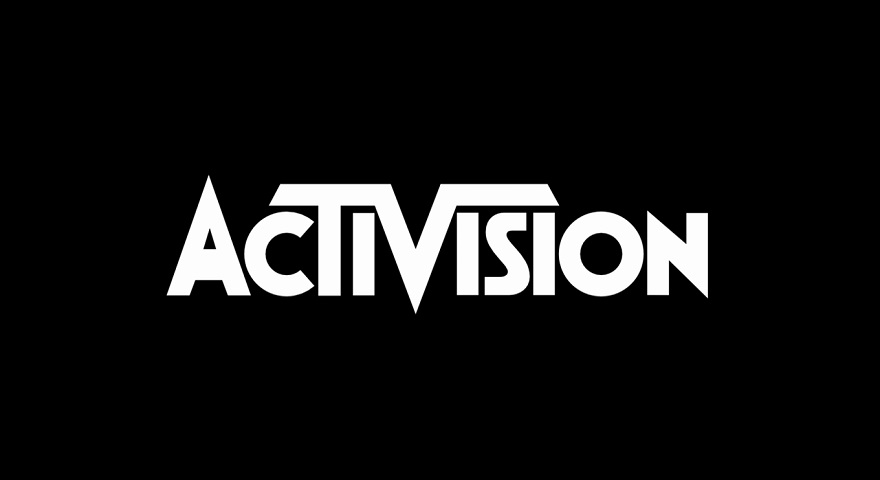 I think it would be fair that the vast majority of gaming consumers don't have a problem with the mobile market per se. They just don't want it to evolve to the point where microtransactions and loot boxes impact or potentially destroy mainstream traditional releases. – Admitted though, some would argue (with plenty of evidence to back it up) that we've already gone beyond this point to the overall detriment of the modern gaming industry.
In something that's likely not going to make many people feel better about this, however, following a report via Kotaku, Activision has confirmed that in its Q2 2022 financial call, the publisher made more money from mobile games than from its PC and console markets combined!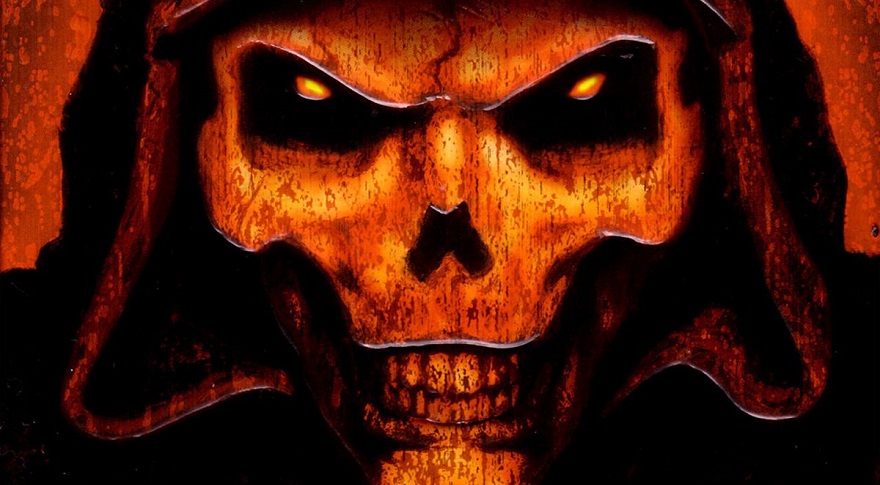 Activision Reports Massive Mobile Gaming Money!
As part of the report, Activision has confirmed that mobile gaming resulted in revenue in the region of $800M. A figure which represents roughly 51% of their total revenue for Q2 2022. Comparatively, console gaming made $376 million while PC games came in at $332 million. Anyway, you look at this though, it's hard to deny that mobile gaming has been a huge financial success for Activision over the last quarter.
Before you lament this, however, there is a key point that should be raised. Namely, with Activision owning Blizzard, the recent release and success of Diablo Immortal have undoubtedly played a major role in this success. Not to mention as well that throughout Q2 2022, neither Activision nor Blizzard made any releases for PC or console (excluding the PC version of Diablo Immortal of course).
As such, although Q2 has given Activision a lot of financial success for its mobile gaming, the landscape will undoubtedly change quite significantly and particularly so in Q4 when titles such as Overwatch 2, Call of Duty Modern Warfare 2, and Warzone 2 get released.
For the moment though, it's hard to deny that with $800M in revenue, Activision may (to the detriment of us humble gamers) start paying a lot more attention to what mobile gaming can do for their bottom line!
What do you think? – Let us know in the comments!