ADATA Expands Industrial-Grade Solid State Drive Line
---
---
---
Ron Perillo / 7 years ago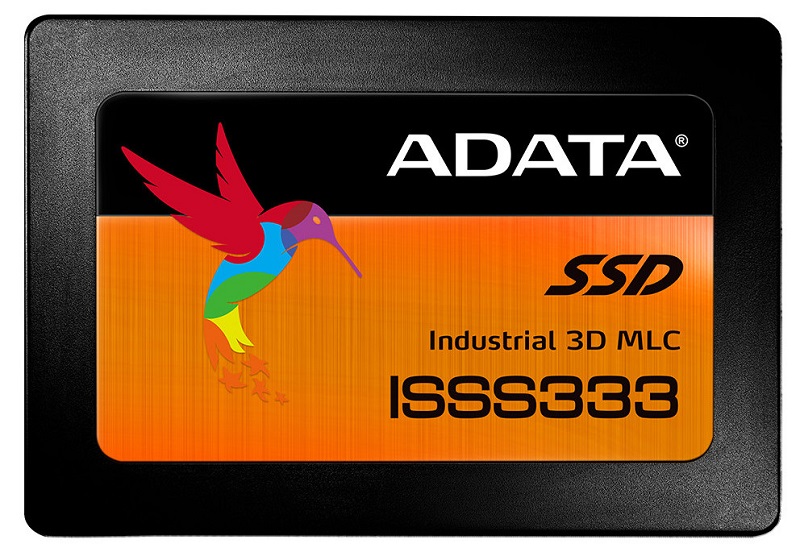 ADATA expanded their industrial-grade storage line with the addition of the ISSS333 SSDs. The two new SSD solutions use a 2.5" SATA form factor and upgrades the ISSS332's MLC and TLC to 3D NAND models. Industrial-grade protection means robust temperature, vibration and shock tolerance that far exceeds normal desktop requirements. It can handle a temperature range of -40C to 90C and is suitable for embedded applications, healthcare, defense and more.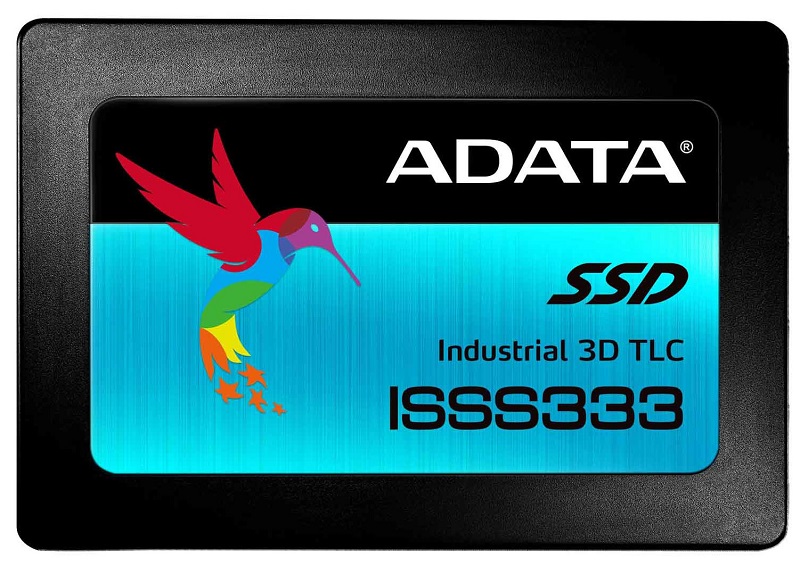 The ADATA ISSS333 is offered in both 3D MLC or 3D TLC variants. These offer improved efficiency and reliability over the ISSS332's 2D NAND. In terms of capacity, the ISSS333 MLC is available from 120GB to 1TB. The ISSS333 TLC on the other hand is available from 128GB to 1TB.
ISSS333 Specifications:
The read/write performance for the 1TB model of the ISSS333 3D TLC and ISSS333 3D MLC are almost identical. The MLC model has a sequential read/write speed of up to 560/525MB/s. Meanwhile, the TLC model has a sequential read/write speed of up to 560/530MB/s.
The 3D MLC NAND has a greater temperature range tolerance advantage over the 3D TLC NAND however. The 3D TLC NAND can only operate between 0 to 70C in commercial applications, while the 3D MLC NAND can operate in commercial environments as low as -10C and as high as 80C. It can even go as cold as -40C and as high as 90C under industrial-grade operations.  Otherwise, both have a similar vibration resistance rating of up to 20G(10~2000Hz) as well as shock resistance rating of 1500G/0.5ms, Half Sine Wave.