Adobe Revealed Some of its Features Coming in the Next Premiere Pro Update
---
---
---
Gabriel Roşu / 8 years ago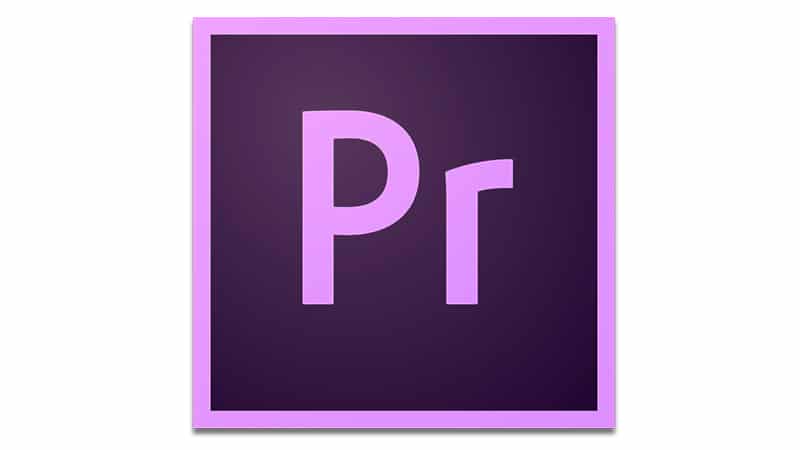 Adobe has announced a few of its upcoming product updates ahead of NAB video conference, which include an animation tool, a new mobile app and some updates to Premiere Pro.
There seems to be a new colour correction panel in Premiere, called Lumetri Color, that looks and works exactly like the correction tools in Lightroom, giving users the ability to save highlights and shadows, tint and saturate colours, sharpen and brighten photos and much more.
The new Lumetri Color is said not to replace the dedicated colouring tools or other addons such as Magic Bullet Looks. Instead, it aims to make a more user-friendly approach towards new users and have it more accessible and user-intuitive compared to the current colouring tools.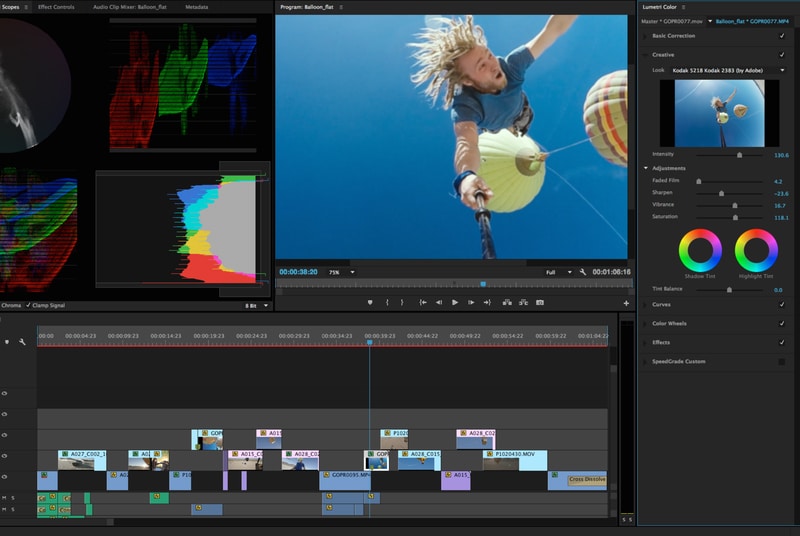 Adobe is said to also be working on an iPhone app named Project Candy, with which a user can take a photo and analyse its colour make-up and apply that to a photo or video just like a filter. The app's filters are also said to work in After Effects and the mobile app Premiere Clip.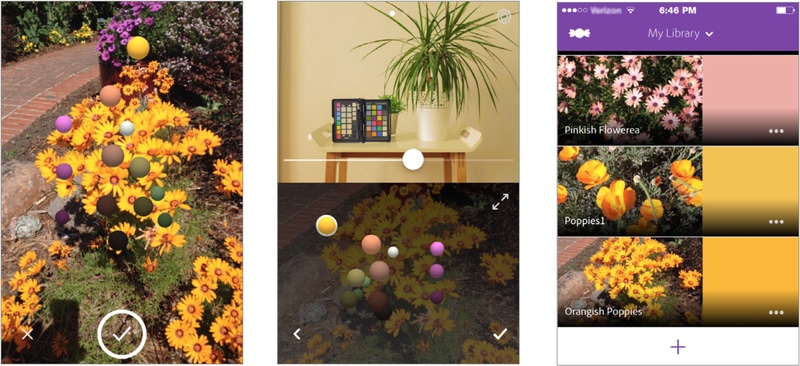 Another feature that is said to increase or decrease the length of a project by 10% is named Time Tuner, a feature that helps automate what some TV networks have been doing with reruns.
In addition to the latter, the preview release of Character Animator is said to be present in the new Premiere Pro, a tool used to easily animate cartoon characters by quickly analysing character art imported from various sources and then animate it based on what the app sees an actor doing over a webcam.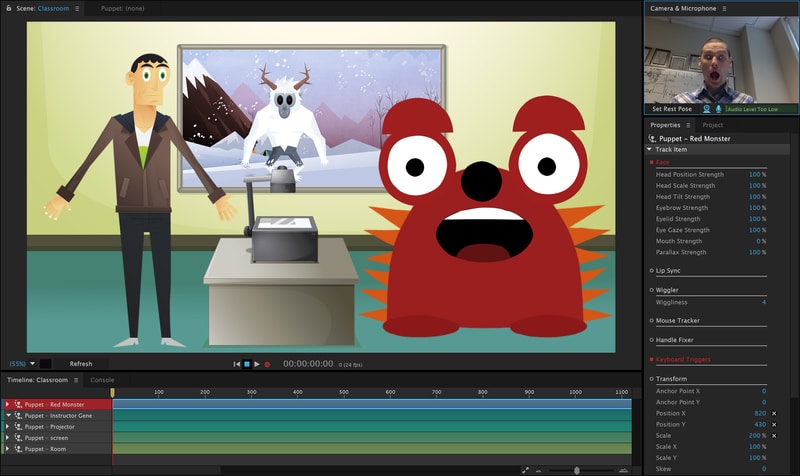 Adobe also announced some updates for After Effects, Audition, SpeedGrade and many others which will come with the latest update. The company is said to release the new update in late spring or early summer.
Thank you The Verge for providing us with this informaiton