Adobe to Launch a Free to Use Browser Version of Photoshop
---
---
---
Mike Sanders / 12 months ago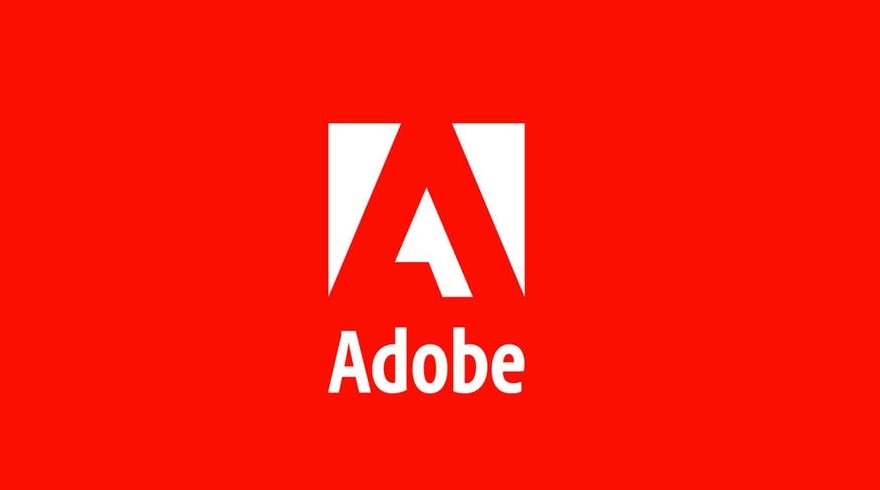 I feel I should start this one by openly admitting that as much as I'm fully aware that Photoshop is capable of producing image editing miracles, it's a piece of software I have never truly gotten to grips with. – As much as Microsoft may show increasing hatred towards it, MS Paint remains my 'go-to' program for quick and convenient image edits.
While your opinions on Photoshop might differ, I think pretty much everyone can agree that it does generally come with one huge problem. Namely, it's really bloody expensive! – A solid reason as to why it's one of the most pirated pieces of software around!
Following a report via the Verge, however, Adobe is currently trialling a free-to-use web browser-based version of Photoshop that might just tick all the right boxes for those of you looking for image tweaks rather than widescale overhauls!
Adobe Photoshop to Offer Free Browser Version
While this is certainly exciting news (and especially for those of you who can't afford to try Photoshop out) it should be noted that this free-to-use version isn't going to have all the bells and whistles and general functionality of its desktop version. – It is, instead, going to be a more watered-down version that will still allow for some of its exceptionally solid and useful features, but with clearly a fair few restrictions when it comes to high-end professional-level usage.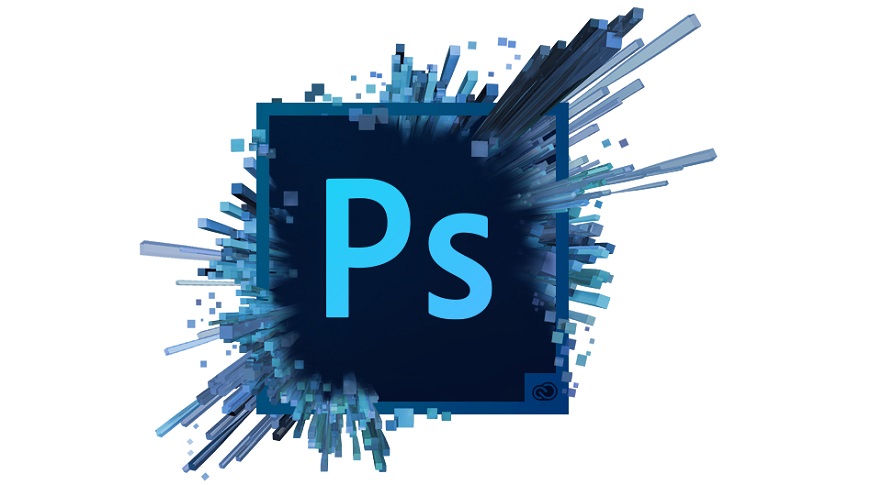 Offer to the Many to Tempt the Few!
Why is Adobe making this free though? Well, the prevailing theory is that a free-to-use browser version is going to be a lot simpler to protect than releasing demo versions which can clearly be 'cracked' by pirates. More so, I daresay that Abode is hoping that by giving people a free taste, some of them will decide to splash out on, if not the full program, then at least a couple of months' worth of subscription.
At the moment, the trial is only available to people within Canada, and, as you might expect, Adobe will almost certainly require you to set up and create an account before you can just leap in. – Presuming the trial works out though, it's understood that this will be landing worldwide within the next few months.
What do you think? – Let us know in the comments!