Adult Gaming Website Reportedly Hacked
---
---
---
Mike Sanders / 4 years ago
Adult Gaming Website Reportedly Hacked
Before we get into the details of this story, I'm going to need to ask you to refrain from pulling any faces or laughing. Yes, we all know that the internet is full of adult material. Some suggest that around 30% of all data on the website is 'adult' in nature. In addition, I'm pretty sure you all know what I mean when I use the word 'adult'.
With so much available online, it's not unusual to see certain websites tailor their content to some of the more… unusual preferences. One such website ran a game called 'High Tail Hall'. This was essentially a game featuring anthropomorphised animals (generally female) in 'adult' situations. Calling a spade a spade, yes, it was a 'furry' fetish game.
Well, in a report via the BBC, many of its users are probably feeling a little nervous this morning. You see, the website has been subject to a hack with many users account details feared to have been stolen.
How Big Was The Data Breach?
Having looked into the matter further, figures do vary. The best estimates I have seen, however, suggest something in the region of 400,000 accounts may have been compromised. This isn't, of course, the first time this has happened. You may recall the 'married dating site' Ashley Maddison was hacked causing many a married person to spend a few days sweating.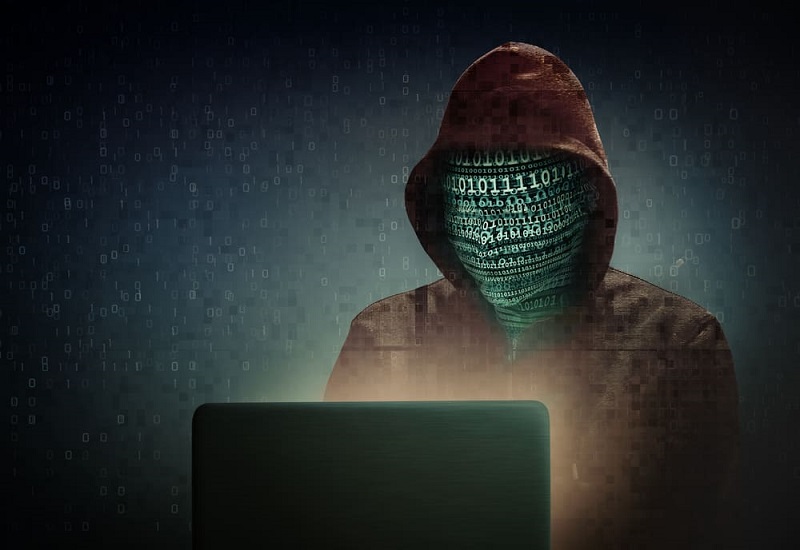 A Darker Side
Despite my earlier warning, at this point, I daresay many of you are amused by this. It does, however, have a bit of a darker tone. For example, if a hacker has successfully obtained the names and contact details for users, they might attempt to use this to extort/blackmail them. Dangling the threat of exposing their 'furry' habits would be a very strong motivator.
If nothing else though, it again highlights that adult websites are as popular a target for attack as any other.
What do you think? – Let us know in the comments!