Adult Swim Renews Rick and Morty for 70 More Episodes
---
---
---
Ron Perillo / 5 years ago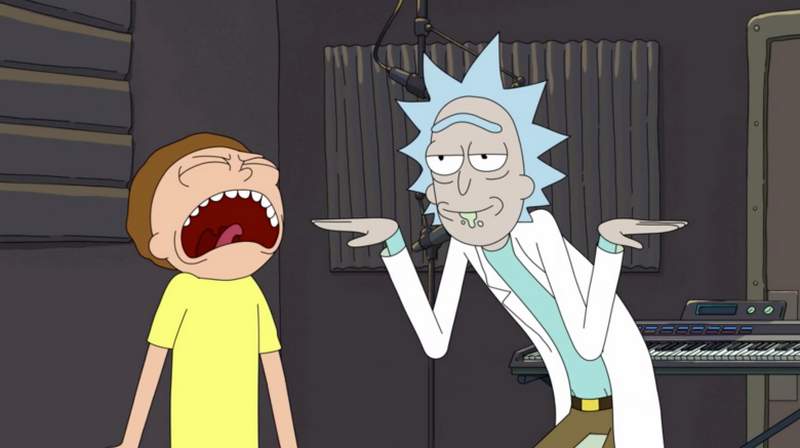 Long Term Deal with Adult Swim
Rick and Morty fans who are worried about the series' on-screen longevity need not worry anymore. According to Hollywood Reporter, the cult-hit cartoon just signed on a big 70-episode deal with Adult Swim. Considering the show has 31 episodes across three seasons so far, that means at least seven more seasons are coming. Due to the show's formula (or lack thereof), 70 more episodes is very much creatively feasible.
Due to its popularity, Rick and Morty has become the de facto flagship of Adult Swim. It is far and ahead in terms of popularity among the channel's other shows. In fact, it has even topped perennial high ratings regulars Big Bang Theory, Modern Family and Saturday Night Live.
More Rick and Morty coming. Looking forward to all the tweets asking where it is! #theydrawingit pic.twitter.com/KZild3B9rP

— Justin Roiland (@JustinRoiland) May 10, 2018
When is The Next Season Coming Out?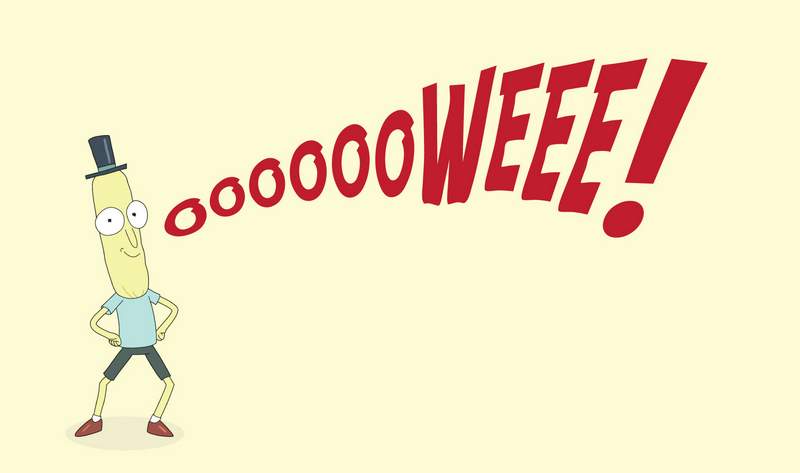 Aside from the actual comedy, Rick and Morty is also notorious for its long gaps between seasons. It is not quite on the level of The Sopranos on HBO, but it is still surprisingly long for a 10-episode season. For example, there is a 15 month gap between the end of season one and the beginning of season two. Furthermore, the gap widened further between the end of season two and the beginning of season three to 18 months. Despite this, the ratings for the show have only gone up. With the season 3 finale getting a 2.60 share in the Nielsen ratings. In comparison, the season 2 finale only got 1.84.
In terms of when season 4 is coming out, don't get your hopes up that a new season will arrive by October 2018. In fact, it might not arrive until mid-2019. When is that exactly? If you bribe series creator Justin Roiland with some McDonalds Schezuan sauce, you might get an answer.