Adult Website – RDR2 Creates 745% Extra 'Wild West' Searches
---
---
---
Mike Sanders / 2 years ago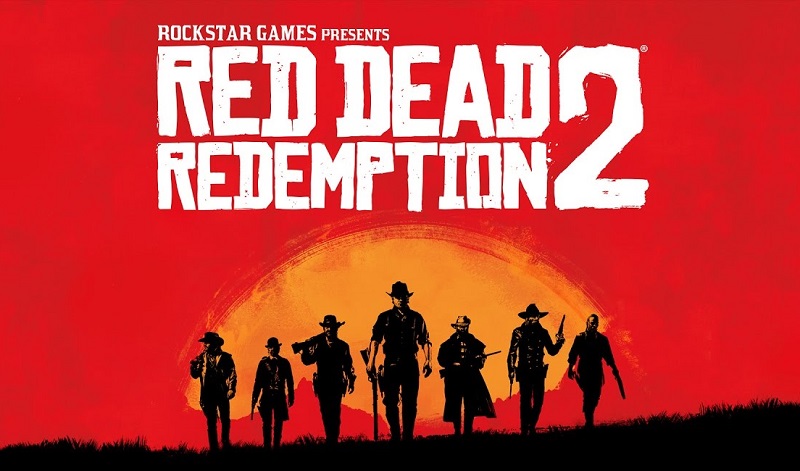 Adult Website – RDR2 Creates 745% Extra 'Wild West' Searches
With Red Dead Redemption 2 launching last Friday, it's very little surprise that it's one of the hottest games around at the moment. With it trending across the board in terms of reviews and search engines though, it seems there has been something on an unexpected 'knock-on' effect. Or should that be 'knock-off'?…
In a report via PCGamesN, an adult website has reported an unusual surge in search traffic. It has said that since RDR2 released 'wild west' searches of their *ahem* library, have increased by over 745%.
I Do Declare!
Yes, it seems that Red Dead Redemption 2 may have sparked a particularly… need in people that didn't exist before. In fairness, I wasn't aware that 'wild west' material existed. Well, not at least beyond the scope of 'Brokeback Mountain' and I daresay most people are not looking for that kind of content. Well… maybe there are. I'm casting no aspersions here over what your preferences are!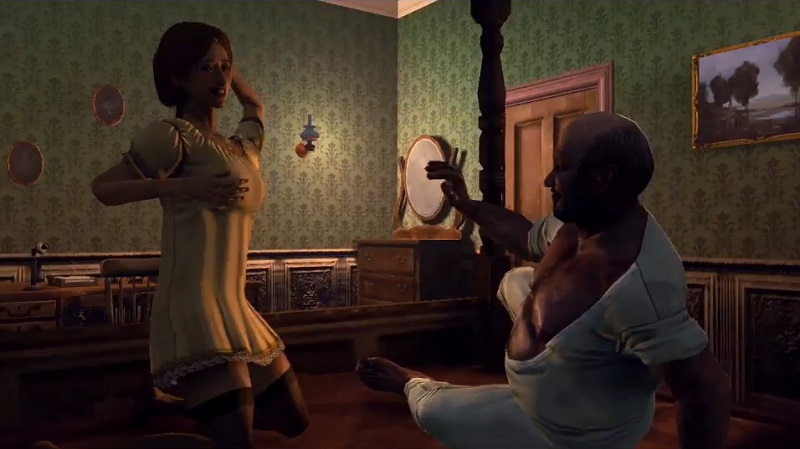 Tell Me More!
For those looking for specifics on the search details, you can visit the website in the link here. It is very clean, so if you're at work (not that we're suggesting you slack off) you can check it out without raising too many eyebrows.
What do you think? Surprised at the news? Are you one of the people searching for this? If so… why? – Let us know in the comments!