Aerocool Releases the Dream Box DIY-Kit
---
---
---
Bohs Hansen / 7 years ago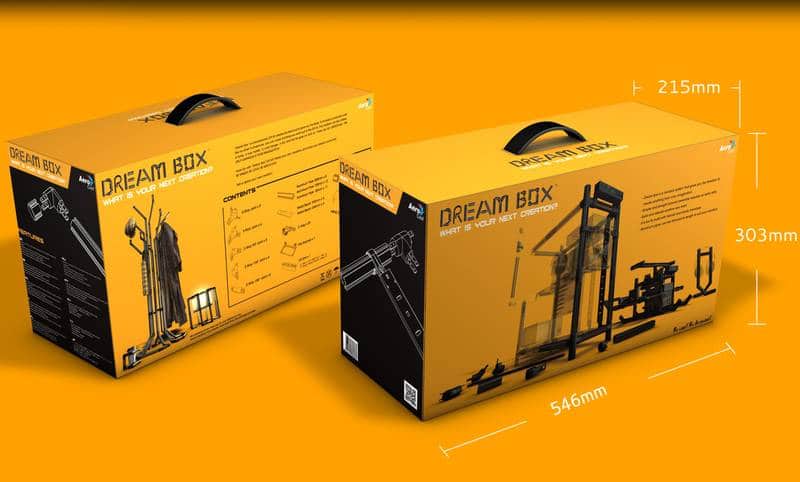 Seven months ago Aerocool launched a campaign on Facebook in order to find a name for their new chassis design. The chassis is anything but ordinary, so it is more than fitting that the naming of it took an unusual route too. Users came with their suggestions, and there were a lot, but in the end, it was the Dream Box name that won out and got to be the official product name.
Since then, Aerocool has been hard at work to perfect the chassis and built it to allow the end-user nearly endless build options. The only thing holding you back with this chassis is your imagination and time – and now it can be yours. Aerocool officially released the new chassis and in case you want to know more, we'll have the full review ready for you tomorrow morning!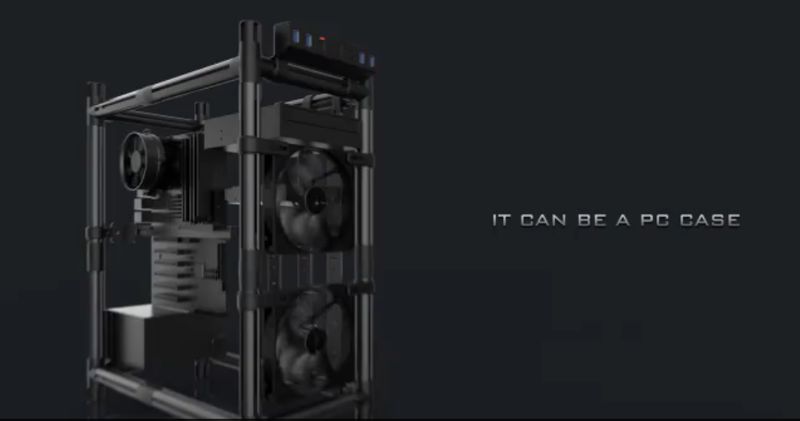 This DIY PC chassis kit comes in a box with a total of 118  different parts that allows users to build one of the three PC related chassis models straight out of the box. But this is only the starter kit and you can keep on both building and expand the more you buy. That's pretty awesome and I am already picturing walls of nested systems built with this DIY kit.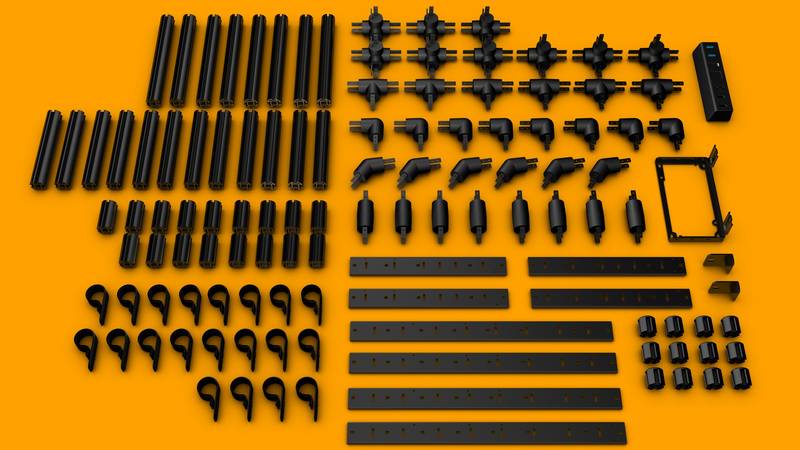 The starter kit includes various components, including aluminum pipes, various connectors with different angles, mounting C-rings for other connections as well as PC-related parts such as mainboard-tray, PSU tray and one I/O panel. The Dream Box can be also used for assembling tables, lamps, cup holders or even all kind of toys and useful gadgets.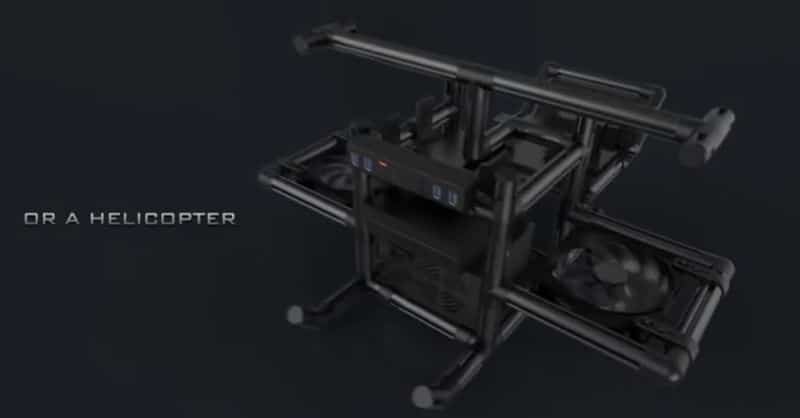 Due to the fact that the largest part of the framework is done using the aluminum pipes, a real sturdy and solid base is achieved. All connected joints are further fixed by screws in order to assure high stability. Users are also encouraged to share their builds on Aerocool's Facebook page in order to inspire others with your own blueprints.
The Aerocool Dream Box DIY kit is available worldwide now and it comes with an MSRP of €134.90 EUR in Europa and $149.90 USD in North America (excluding VAT/Tax).
https://www.facebook.com/AerocoolHQ/videos/10153984091984325/