Al Matthews Best Known For Aliens' Sgt Apone Has Died
---
---
---
Mike Sanders / 4 years ago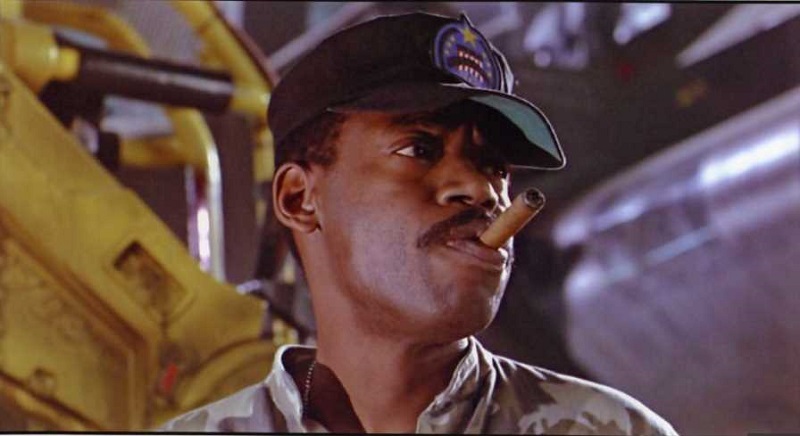 Al Matthews Best Known For Aliens' Sgt Apone Has Died
Aliens is perhaps one of the greatest films ever made. If not, then it's certainly the best ever science-fiction film. Building on from the original, Aliens got everything right by keeping things simple, more characters, more aliens, more guns and more explosions. The film has a number of iconic moments whether its Bishop crawling through the pipe, the scene with the turrets guarding the hallway or Bill Paxton's 'game over man! game over!
One of the most popular characters though had to be Sergeant Apone. The leader of the Colonial Marine detachment and overall badass of the corps.
Real Life Experience
Al Matthews, who played Sgt. Apone, was a genuine war veteran having served in Vietnam as a marine and being awarded two Purple Hearts. In 1986 though, he was given his first major role as the sergeant from Aliens. A role that was, ironically, perhaps the best known of his entire career.
"It's another glorious day in the Corps. A day in the Marine Corps is like a day on the farm: Every meal's a banquet. Every paycheck's a fortune! Every formation's a parade! I love the Corps!" – Sgt Apone
Now, tell me that you didn't read that in the exact way Al Matthews did in the film! It was a role that he always embraced and in later years would even revive it for the (albeit terrible) Aliens Colonial Marines Game.
Passing
Al Matthews spent the latter part of his life living between Spain and the UK. He was discovered yesterday at his home in Spain by a neighbour where he reportedly died in his bed. Although the exact cause of death is pending a coroners inquiry, it is believed that he died of natural causes in his sleep. Albeit, at a very young age (at least these days) of just 75.
While his passing is sad, he leaves behind a strong acting legacy and, if nothing else, the fantastic part he played in the making of one science fictions greatest badasses!