Alan Turing Bombe Code Breaker Moves To Computing Museum
---
---
---
Mike Sanders / 4 years ago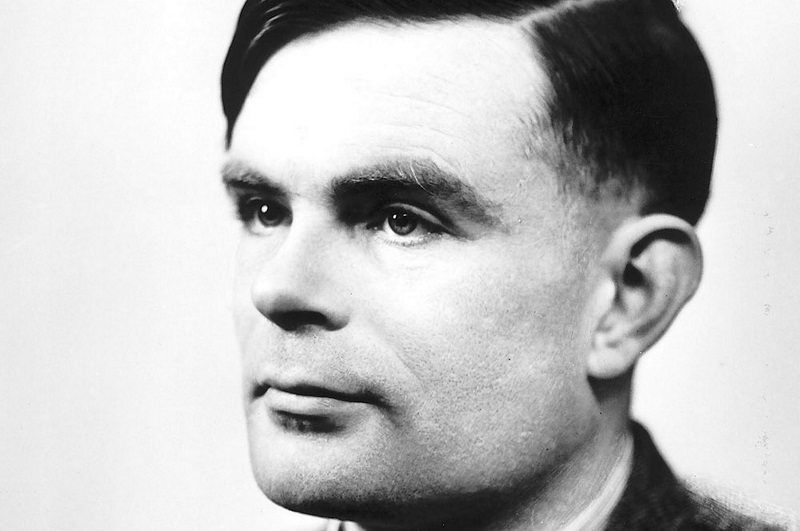 Alan Turing's Replica Bombe Is Being Moved To The National Computer Museum
The world owes much to Alan Turing. In fact, so much that the chances are that if he hadn't existed the product which you are reading this one would probably never existed or at least under a very different guise. Often credited as the father of modern computing, his design of the Bombe during the 2nd World War arguably (and single-handedly) shortened the war by potentially up to 3 years.
You may, of course, know the story from the very popular (and mostly accurate) film, The Imitation Game.
Sadly, the original machine he designed no longer exists. As with many super secret projects at the end of the war, most were either put to use against the Russians or simply destroyed.
Funding Raised Replication
In the early 90's a small fundraiser was held to help re-build the computer. Following its completion, the computer was kept at Bletchley Park where he worked during the war. Following a campaign though, and perhaps Gay Pride Month having something to do with it, the Bombe computer is being moved to the National Computer Museum.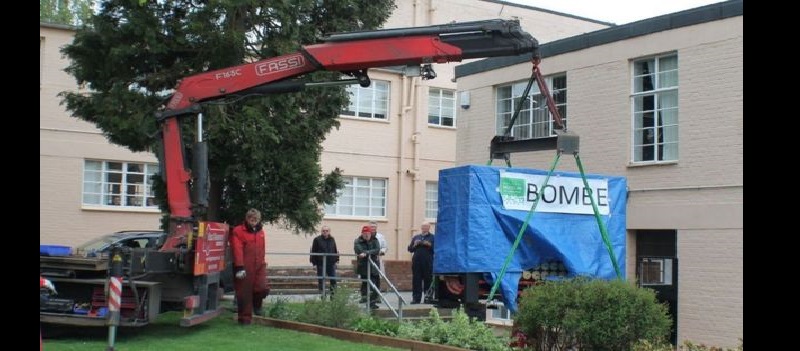 Although it is more historically accurate at Bletchley Park, I think Alan Turing will get more recognition at the National Computer Museum. Perhaps even some of the recognition he never got in life.
Alan Turing – A Tragic Figure
For those of you who don't know, despite this service to the country, Alan Turing was treated very poorly after the war. Largely because it emerged that he was a homosexual. He was given two choices, go to prison or submit to chemical castration. He chose the latter, but many believe that the hormonal imbalance ultimately led to his suicide. Albeit, some believe his suicide may have been more due to a little carelessness with some cyanide.
Either way, it's nice to see him maybe get the recognition he deserves.
What do you think? Have you ever been to the National Computer Museum? Are you aware of Alan Turing's work? – Let us know in the comments!