Alan Wake Remastered to Release on October 5th
---
---
---
Mike Sanders / 2 years ago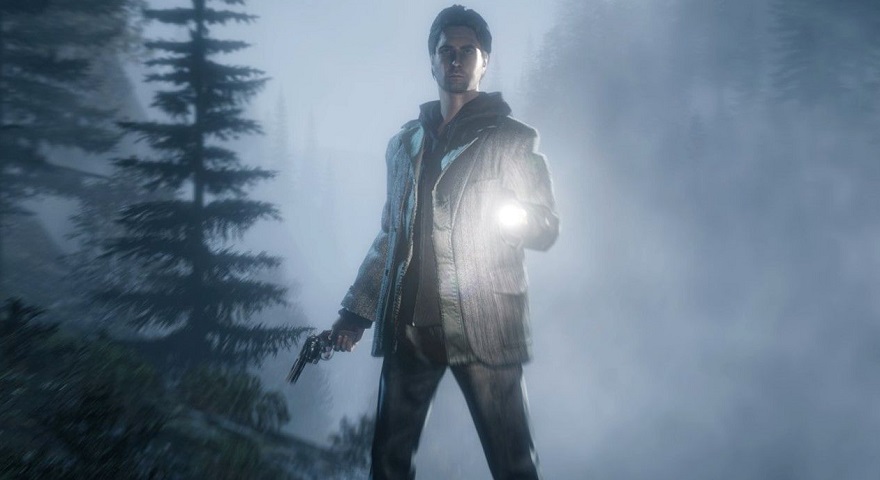 It's been over 10 years since Alan Wake was originally released, and, for many, it represents one of the best action, adventure, and survival horror mashup titles ever created. While time clearly hasn't been overly kind to it, as gaming standards move on both in terms of interaction and graphics, the original is, by and large, still entirely playable today and, under normal circumstances, I'd usually suggest that you give it a try. Back in June, however, leaked information suggested not only that a remaster was on the way, but that it might be set to arrive before the end of the year.
Is it though? Well, following some eagle-eyed hunting by Twitter user '@Wario64', it would appear that one Taiwanese gaming retailer may have jumped the gun a little by placing a listing for Alan Wake Remastered with an October 5th release date!
Alan Wake Remastered
Following a listing on Rakuten Taiwan, you can clearly see a boxed image of the PS5 version of the Alan Wake Remaster. More so though, and this is where things get interesting, it specifically cites an October 5th release date. If this is, therefore, correct (and we're certainly open to the possibility that it is not) it would suggest that a formal launch might literally be coming at any moment. Perhaps, even, before the end of this week.
While only specifically citing the PS5 version though, we should note that we'd thoroughly expect this to also be released on the PS4, Xbox consoles, and, of course, the PC (as part of the June rumour, it's understood that a deal is already in place with the Epic Games Store).
Alan Wake Remastered listed for Oct 5th release (PS4/PS5/Xbox) on Rakuten Taiwan https://t.co/qb4YOFpqxBhttps://t.co/kYbeONXefFhttps://t.co/PaDnYZ1MME pic.twitter.com/883y2DhCkD

— Wario64 (@Wario64) September 4, 2021
What Can We Expect?
As this is a remaster, one can presume that this will largely represent the original game with a fresh coat of graphical gloss, higher resolution support, and some quality of life improvements to the overall gameplay. And, given how great the original was, I personally don't have any problem with that. The short version is, however, don't expect anything revolutionarily different in Alan Wake Remastered.
If you've never played the original though, as long as they haven't completely butchered this title on the alter of 'remastered gaming', this could prove to be an exceptionally welcome, and largely unexpected, release!
What do you think? Did you play the original Alan Wake? If so, does the prospect of a remaster have you excited? – Let us know in the comments!