Alien Isolation Was Originally Intended To Be Third Person
---
---
---
Mike Sanders / 4 years ago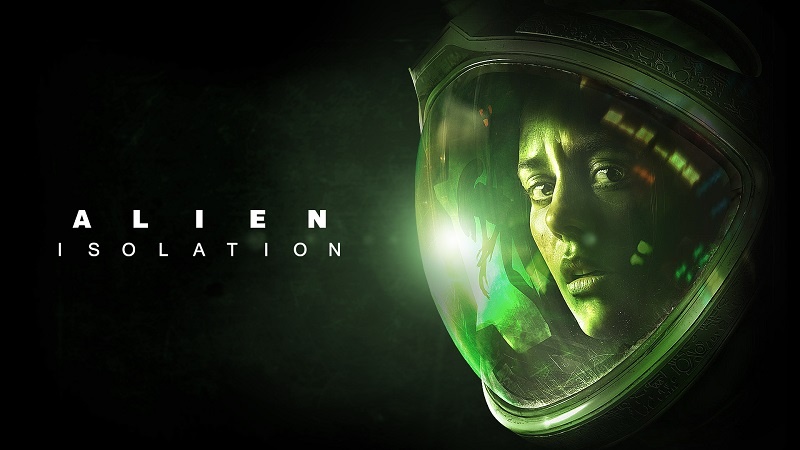 Alien Isolations Much Different Beginnings
Alien Isolation is, today, regarded as perhaps one of the best horror games ever created. Regardless of your opinion of the game itself, it's certainly hard to disagree that it may have taken a while, but the franchise finally had a game that captured the 'essence' of the films. It seems, however, that the game was initially planned to be something very different.
With the release of a YouTube video, an early build design of the game shows that rather being a first-person, the game was initially planned to be third-person.
Could Third Person Have Worked?
Well based on the video (which you can watch below), it was certainly an interesting concept. At the time when it was created (probably around 2011/2012), third-person games were the 'big thing' at the time. As such, in terms of development ideas, it was probably far higher up the list than going outright first-person.
What Do We Think?
The demo, originally referred to as "Alien Year Zero" was, of course, changed to a first-person mode and the rest, as they say, is history. It is, however, interesting to see just how much of a different direction the game could have taken. Honestly, looking at both version, I think they ended up making the right decision.
That being said though, it still clearly acted as a huge influence on what was to become the final release. So let's be a little forgiving of it!
What do you think? Could it have been better as a third-person game? Would it have spoiled the overall atmosphere? – Let us know in the comments!