Aliens: Colonial Marines Delayed
---
---
---
Laurence Howe / 9 years ago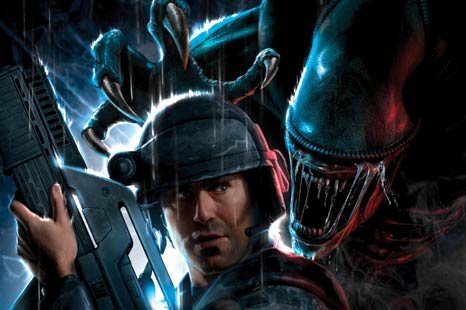 Sega has seemingly delayed Gearbox's Aliens: Colonial Marines to autumn 2012.
That's according to a launch date posted on the game's official site, which was spotted by AVP Galaxy.
Most recently planned for a spring release, the long in development project is in the works for Xbox 360, PS3 and PC.
The publisher is said not discussing the release date at the moment. Sounds as though the game may well have been delayed, then.
The first details of an Aliens Colonial Marines collector's edition popped up earlier this month courtesy of a leaked product image, leading us to think we might actually see the game some time soon.
Source: CVG