All-Robot Event Heading to Japan 2020 Olympics
---
---
---
Peter Donnell / 7 years ago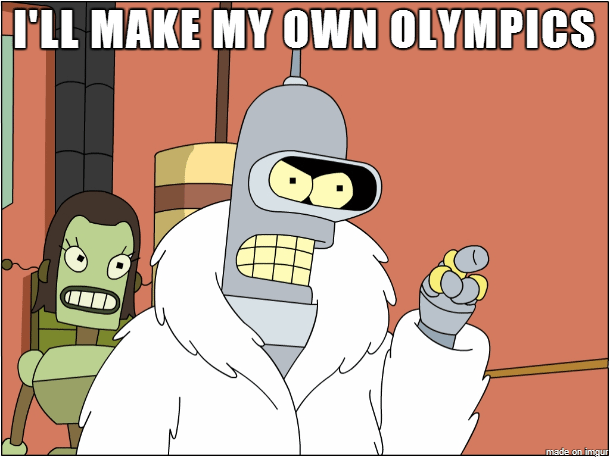 Japanese Prime Minister Shinzo Abe has begun preparations for the 2020 Olympics, and while all the usual events will still be taking place in six years time, he has plans to shake things up with a completely new event designed exclusively for robots!
Abe has expressed interest in hosting an Olympic event exclusively for robots, "I would like to gather all of the world's robots and aim to hold an Olympics where they compete in technical skills," Abe said when speaking with Agence France Presse. "We want to make robots a major pillar of our economic growth strategy." he added.
With RoboCup, RoboGames and the DARPA Robotics Challenge to name but a few of the current robotic proving grounds, added something to the Olympics, even if it is just a gimmick to a certain extent, could be a great way of providing a more public gallery for many robotics developers to really show off their work to a wider audience. Abe also hopes that pushing these developments could help bring economic benefits.
What they didn't say is what kind of events they could hold for the robots, but I'm sure our readers have a few suggestions, right? Let us know in the comments section below.
Thank you Dailydot for providing us with this information.
Image courtesy of Dailydot.