Alleged AMD "Bermuda" R9 390X Specs Detailed!
---
---
---
Ryan Martin / 8 years ago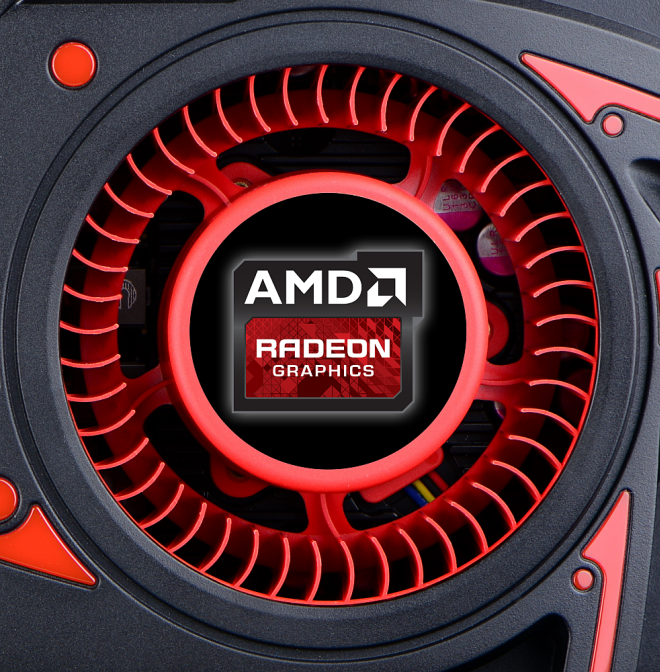 With AMD's RX-2XX series now seemingly complete after the recent launches of the R9 295X2 and the R5 230, speculation is already hotting up for what might come next. Since AMD's RX-X00 branding is relatively young we can safely assume the next series will go by the same naming conventions but transition from 2 to 3. At the top end WCCFTech reports that we should expect the R9 390X, R9 380X and R9 370X as the successors to the R9 290X, R9 280X and R9 270X. These next-generation cards should take advantage of TSMC's 20nm process which is a shrink down from the current 28nm generation of AMD GCN based GPUs.

These new 20nm parts will be codenamed "Pirate Islands" and succeed the current "Volcanic Islands" based RX 200 series. There will be three main GPU cores available which will probably be sub-divided to form multiple graphics card SKUs. Bermuda is the replacement for Hawaii (R9 295X2, R9 290X, R9 290), Fiji is the replacement for Tahiti (R9 280X and R9 280) and Treasure Island is the replacement for Curacao (R9 270X and R9 270). This new generation of AMD graphics cards is expected around late November 2014, that's still 7 months away. Given that AMD and Nvidia are both relying on the same 20nm TSMC process we should also expect Maxwell to be delivered in a similar Q4 2014 time frame. The above specifications are all subject to change, as you might expect this early on in the development cycle. However, it's great to see AMD will be continuing to increase stream processor count while shrinking the process node size and maintaining high clock speeds. If these early specifications are anything to go by AMD's RX 300 series will be impressive to say the least.
Image #1 courtesy of PCGamesHardware.de, Image #2 courtesy of WCCFTech