Alpenfohn Fohn 120 and 140 WingBoost Fan Reviews
---
---
---
Ryan Martin / 9 years ago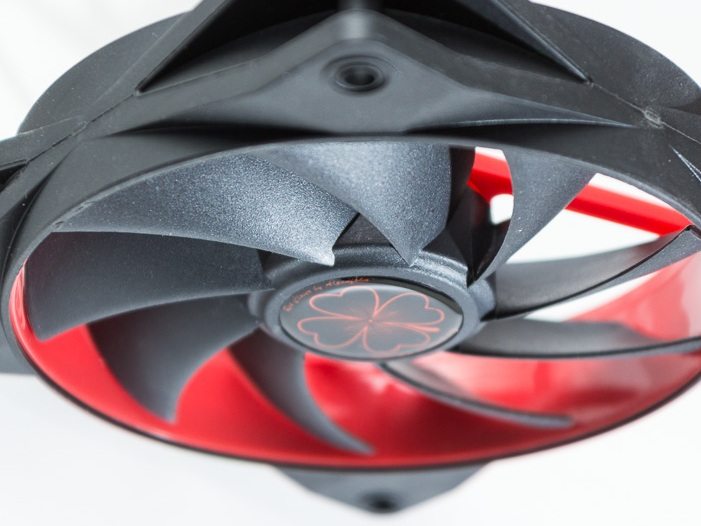 Alpenfohn are a quite reputable German brand known for their high quality enthusiast cooling products and their range of fans is certainly no exception. Alpenfohn boast about the "German Engineering" that goes into their fans and we wonder whether those Germans have what it takes to match up to that Austrian Engineering that Noctua seem to have dominated the enthusiast fan market with.
The Alpenfohn Fohn 120 and 140 Wing Boost Fans are high quality pieces of engineering and differ significantly in design from most of the fans you are probably used to seeing. The models we have for review today are the:
Alpenfohn Fohn 120 WingBoost Red Clover Plus

Alpenfohn Fohn 140 WingBoost Royal Blue Plus

Now that we have the basics covered let's move on to take a look at the fans in more detail, their performance and then whether they are a good buy for you the consumer.