Alphacool Unveils its New White Rise Aurora 120mm/140mm Fans
---
---
---
Mike Sanders / 4 months ago

Due to high customer demand, Alphacool has announced the expansion of its Special White Edition and now also offers its highly-popular Rise Aurora fans in white. The fans perfectly match the white NexXxos radiators and the connectors of the Eizapfen White Edition in terms of colour. The digital aRGB lighting creates a unique illumination to complete the visual appearance while the fans themself offer premium levels of cooling performance!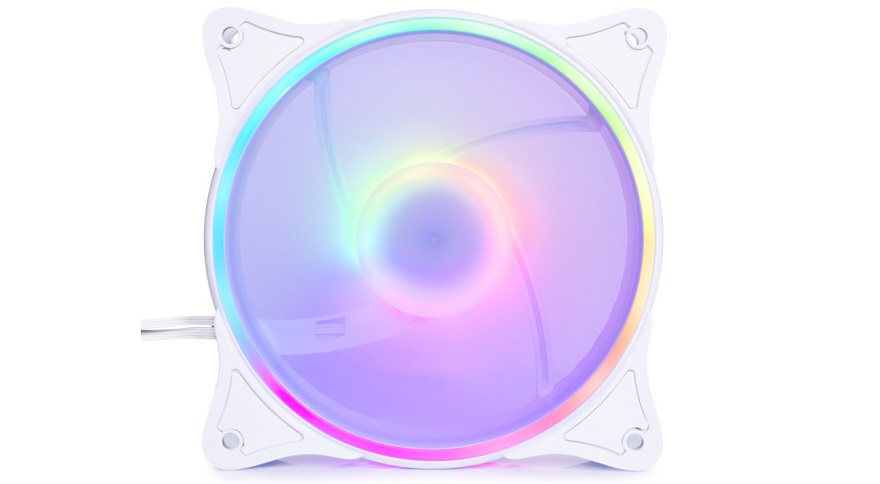 Alphacool White Rise Aurora 120mm/140mm Fans
Alphacool's Rise Aurora doesn't just score points for its design, though. Like the model in black, the fan is offered in 120 mm or 140 mm. Due to the high airflow (120 mm 154.1 m³/h | 140 mm 154.1 m³/h) paired with a high static pressure (120 mm 3.17 mm/H₂O | 140 mm 2.20 mm/H₂O), the fan is perfect for mounting on radiators of a water cooling system or for ventilating a case.
Other plus points are the wide PWM controllable control range (e.g. 0-2500 rpm for the 120 mm variant) as well as the decouplers on the frame and the tear-off edges on the fan blades, which make the Rise Aurora the perfect choice for a silently operated case or water cooling system.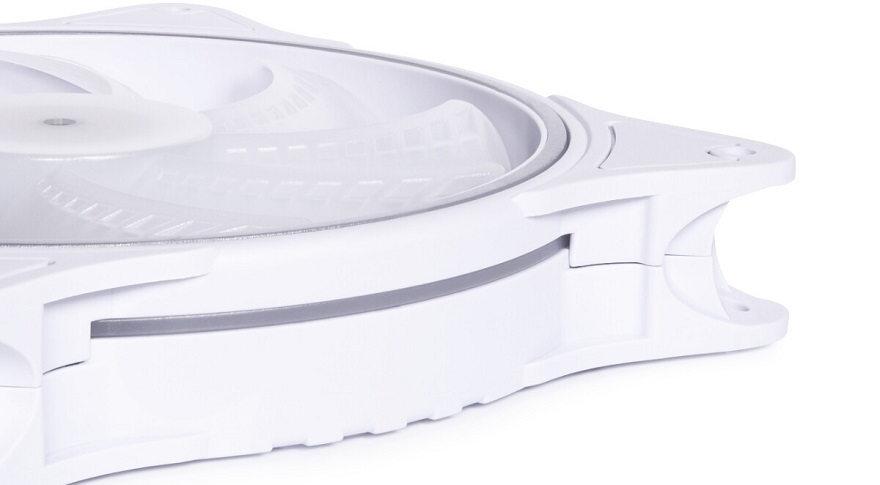 Specifications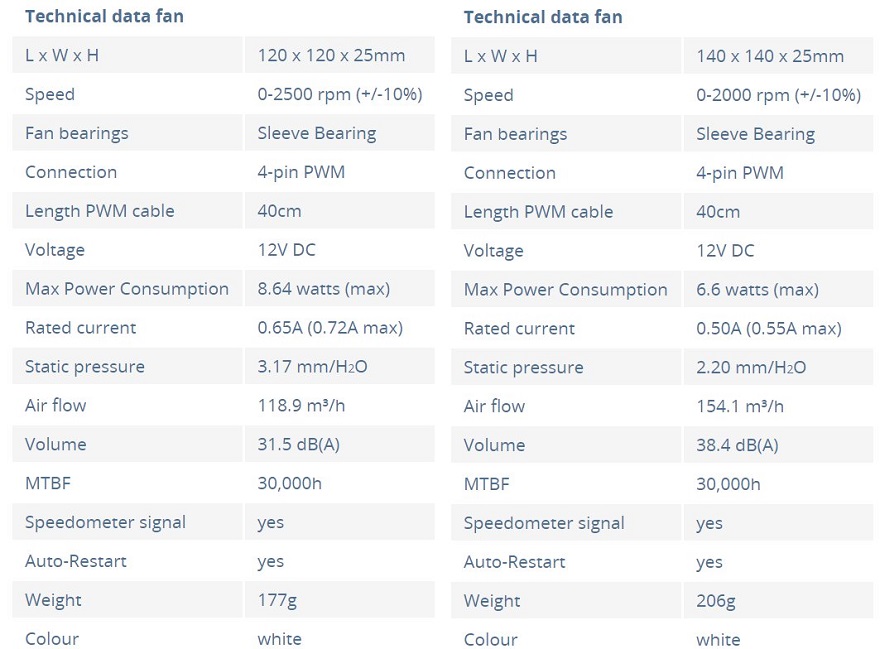 Where Can I Learn More?
Available to order now, for more information you can check out the official Alphacool product website links below (translate to English will be your friend here as the source page is in German):
What do you think? – Let us know in the comments!