Amazing Prime Sale Launches And We Pick Our Top 5 Deals
---
---
---
Mike Sanders / 3 years ago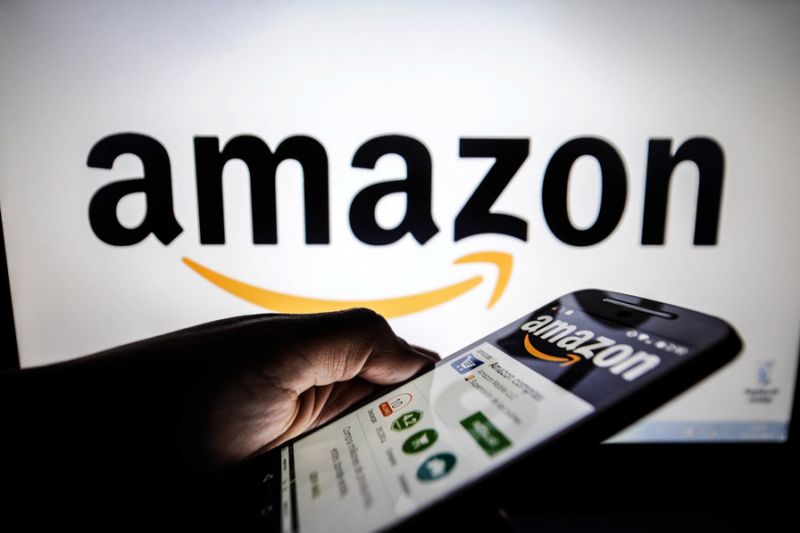 Amazing Prime Sale Launches And We Pick Our Top 5 Deals
The Amazon Prime sale has finally landed. Not good news for those of us who carefully manage our finances. It is, however, here and with a number of deals designed to tempt you to either spend more than you have or consider that highly-useful upgrade to the Prime service.
We, therefore, take a look through what we consider to be the top 5 deals to see if we can't help part you with some of your hard-earned money!
Please note that all the below prices are inclusive of Prime membership discounts. Although many are discounted anyway, you will find that if you are a Prime member, the discount is likely greater for you!
Amazon Echo – £59.99
Having a wireless smart device in your home is one of those space-age technologies that are actually remarkably accessible. One of the most popular of these is the Amazon Echo. A smart companion for your home who can play music, sync to your devices, make calls, adjust your smart lighting, thermostat and all other really clever things. For this price, it might be enough to tempt people into finally getting one of these into their homes.
You can check the product page here!
Amazon Echo Dot – £29.99
A common question is 'What is the difference between the Echo and the Echo dot?' The short answer is, not a lot. Aside from the larger Echo having a better quality speaker in terms of what it can actually do, there isn't really that much different to write home about. Therefore, if you're looking more to dip your toe into these kinds of products for just £29.99 this is a bargain!
You can check the product page here!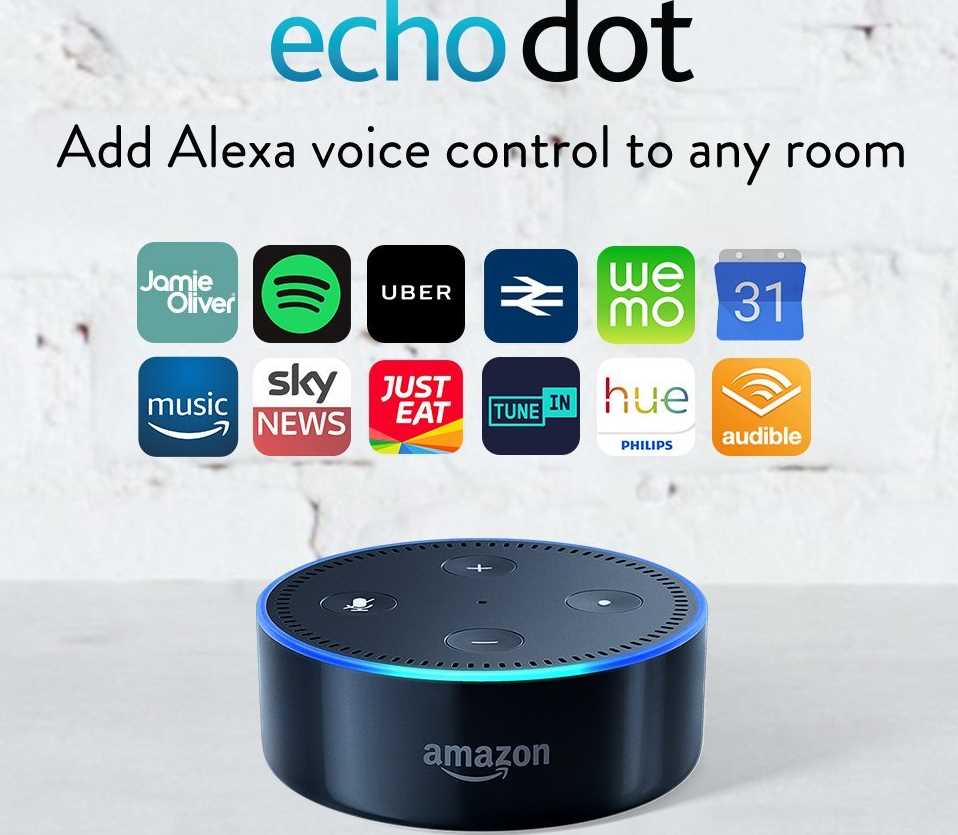 Nvidia Shield TV – £149.99
The Nvidia Shield TV has given many people a fantastic gateway in terms of gaming and emulation. Essentially asking for a super high-quality streaming device, while it can stream films and TV shows, most people tend to buy the Nvidia Shield for its excellent range of gaming options available. While this isn't cheap, you'd be surprised just how much value this represents for what it returns!
You can check the product page here!
Amazon Fire TV Stick (With Alexa Voice Controller) – £24.99
In terms of home streaming products, the Amazon Fire TV stick is perhaps one of the most common products out there. This particular model on sale is the updated version which also includes the Alexa compatible voice controller. Something really handy as the controller itself is not the most responsive thing on the planet.
You can check out the product page here!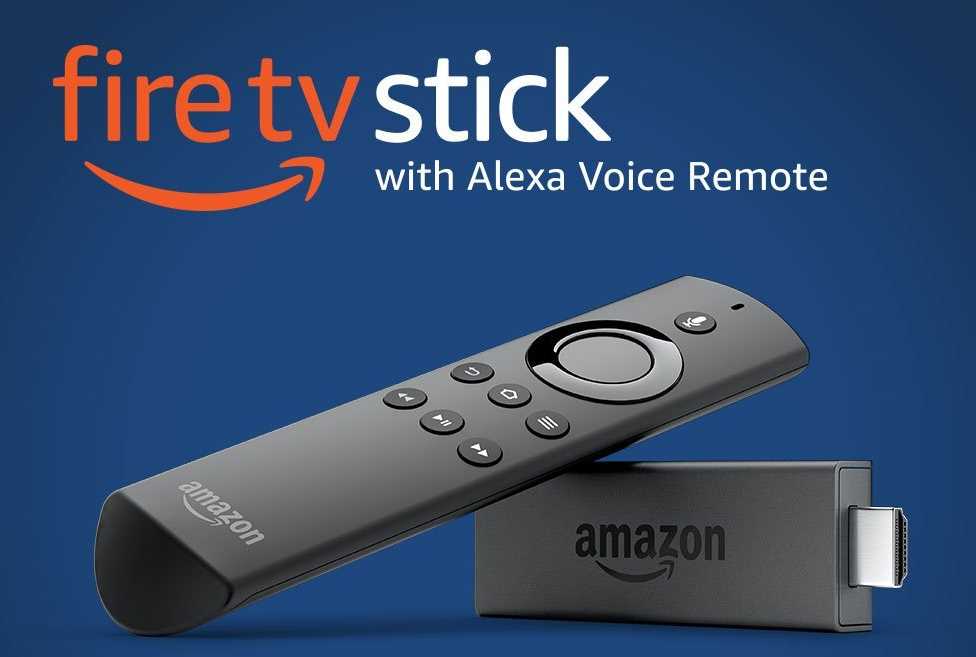 Oculus Rift With Touch Controller Bundle – £349.99
Ok, so we're ending with the most expensive product, but with the growing market for VR gaming, the Oculus Rift is still one of the more affordable items. We do, of course, add the caveat that you need a fairly decent system to enjoy the most from it, but when you consider that this bundle comes with the controllers, it's actually a pretty decent deal.
Enough to tempt you into the world of VR? Well, you'll have to check with your bank account.
You can check out the product page here!
What Do You Think?
This is but a small sample of the absolutely massive Amazon Prime sale. We have only picked the top 5 tech items that managed to grab our attention the most, but what do you think? Have we missed anything out? – Let us know in the comments and happy shopping!