Amazon Alters App Logo After Awkward Comparisons Are Made
---
---
---
Mike Sanders / 2 years ago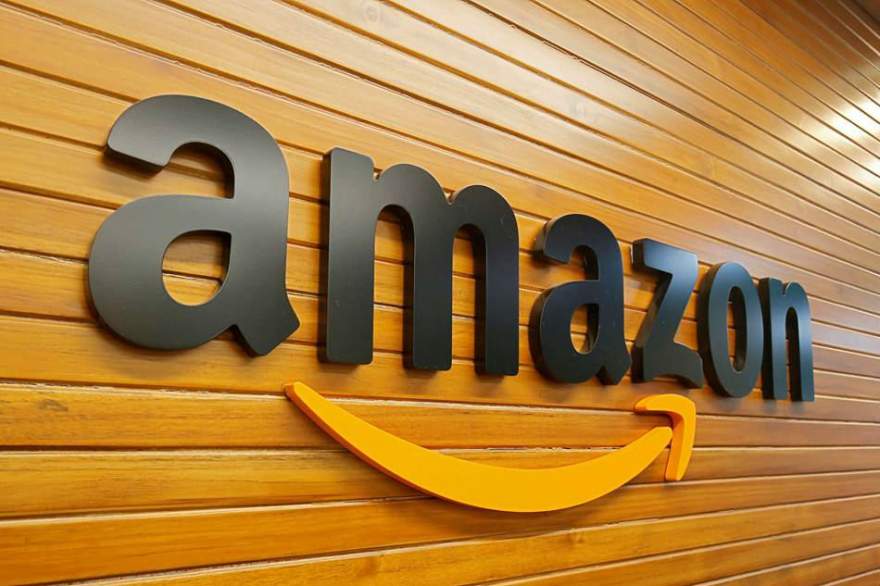 When you recently picked up your smartphone or tablet, you may have noticed that Amazon decided to update its shopping App logo. Nothing too important about that, right? I mean, they did it a month ago, and we didn't bother telling you about it, so it couldn't have been!
Well, perhaps not. You see, following a report via the BBC, it would appear that Amazon has decided to tweak the design a little. Why? Well, apparently, some people decided it looked a little too much like a certain former (and infamous) German Chancellor.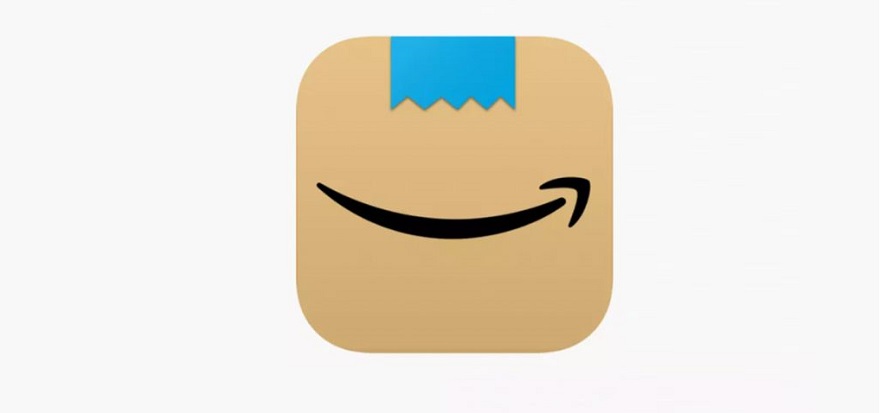 Amazon Changes App Logo
Of course, rebranding is nothing new. If anything, the new logo was (at least in my opinion) a bit of an improvement on the old one as it showed the recognizable Amazon smiley face with some packaging tape. It seems, however, that some people out there started making some rather disturbing (and possibly abstract depending on how you view it) comparisons.
So, what were they? Well, presuming you haven't caught the gist of this yet, in a nutshell, it seems many believed that the new logo resembled, just a little too closely, Adolf Hitler. You know… with the tape sort of depicting his moustache.
Out With the Old, In With the New… New Logo!
So, what has Amazon done? Well, after such comparisons started to spread around the internet, they've decided to tweak it a little to make it less resembling of Hitler and his moustache. As such, although I stand to be proven incorrect, it does seem fairly immune to such Fascist dictator comparisons now and, just possibly, the world can keep on spinning as normal again!
What do you think? – Let us know in the comments!