Amazon Could Be Planning a Web Browser
---
---
---
Jakob Aylesbury / 1 week ago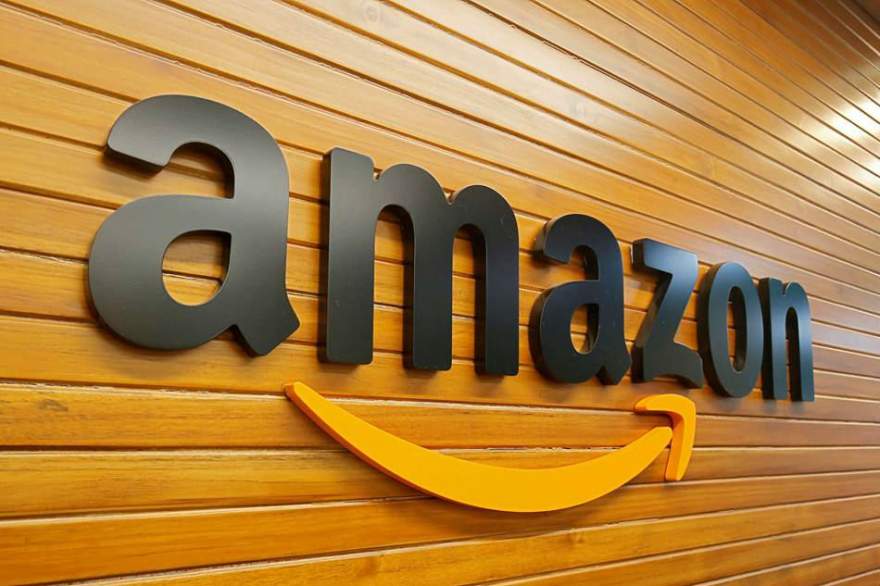 Amazon is a huge company and has ventured into many areas beyond its huge online marketplace including video and music streaming services, brick-and-mortar stores and many others though now it seems that Amazon may be looking into making its own web browser.
Is Amazon Planning a Web Browser?
Amazon has sent out a survey asking users about their opinions on web browsers which was shared by Nicholas De Leon of Consumer Reports on Twitter. In the survey Amazon stated the following:
"We want to understand what our customers value about current web browsers, and what they wish the browsers could do better, By participating in this survey, you will contribute to innovations that improve browsing experiences for millions of people around the world."
Survey Questions
The survey had various questions about browser features and preferences that people have about browsers including questions on availability over different platforms, extensions and add-ons as well as asking "Imagine that there is a new desktop/laptop browser available to you, Which of these would convince you to download and try it?". That question there is the key hint towards Amazon looking to make their own browser as they want to know how to get people to use it over others. getting people to switch to a new browser can be a difficult task as many people are very loyal to their browser choice with mine being Opera and I can't be bothered to transfer all my extension's favourites and all that business over to another browser.
Why Would Amazon Want to Make a Browser?
Amazon is already a treasure trove when it comes to customer data and that is no secret and having their own browser would give them even more power over our data and be able to pump their adverts much more effectively. The other reason for this is that Google is set to block third-party cookies in Chrome by 2024 which will severely affect the way users are tracked for advertising and if Amazon's browser allows third-party cookies their browser will be much more desirable to advertisers. This browser won't be amazon's first though as they do have a browser by the name of Silk which is used for Amazon's own products such as the fire tablets but this new one will likely be one available on desktops and other mobile products.
Would you use a browser made by Amazon? Let us know in the comments.