Amazon Investigating Allegations That Employees Sold Data
---
---
---
Mike Sanders / 3 years ago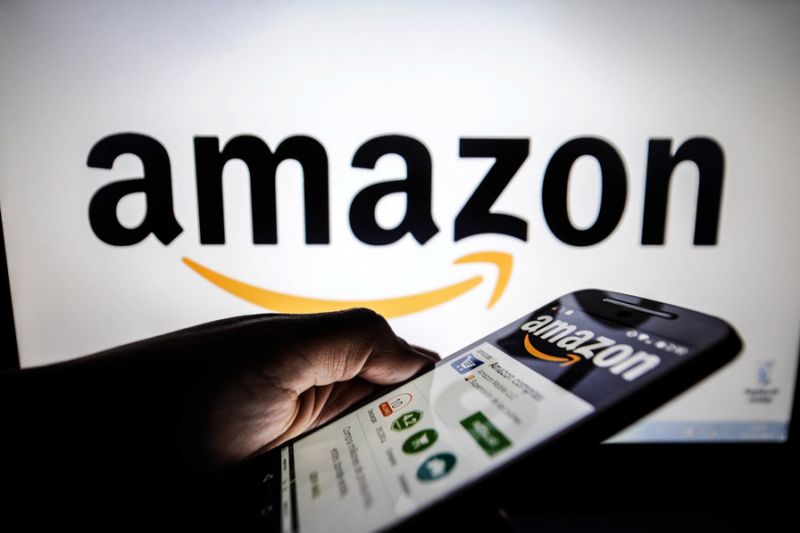 Amazon Investigating Allegations That Employees Sold Data
Over the last 6 months, there have been numerous reports about the working conditions at Amazon warehouses. In this instance, however, it seems that the focus might have shifted from the warehouse to the offices.
In a report via TheVerge, Amazon is reportedly investigating reports that workers may have been engaging in various activities at the company. Such activities include allegations that bribery may have led to various sales data being passed on and it is even suggested that bad reviews may have been deleted. All in all, it's not great news. Particularly for a company in the retail business!
What Has Been Alleged?
The report suggests that members of Amazon's 'computer' based team may have been bribed. The bribes are suggested to have come from sellers looking to gain access to specific sales statistics. The rabbit hole does, however, go even deeper. The report also suggests that the following actions may have occurred;
Deletion of negative product reviews.
E-mail address of reviewers supplied.
Reversal of bans on accounts
Aside from the matter of reviews and e-mails being passed on, it does not appear that consumers have been affected by this. It is, however, clearly a matter that will be of deep concern to Amazon. In addition, another indication that their staff practices might need a thorough review.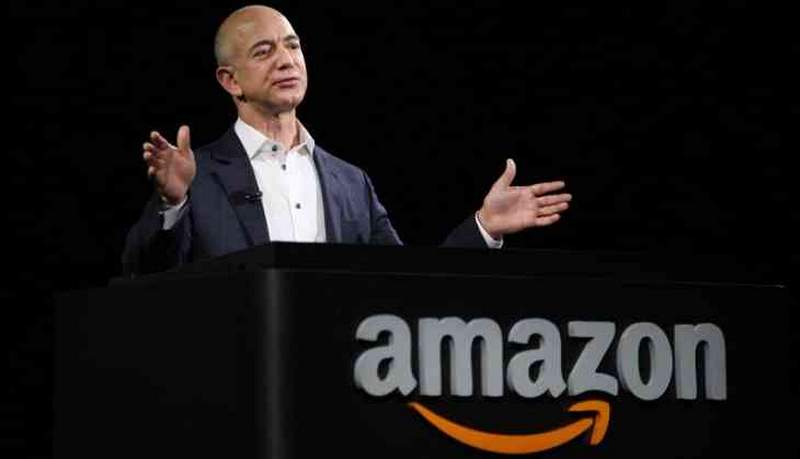 What Has Amazon Said?
Amazon has issued a statement regarding this saying: "We have strict policies and a Code of Business Conduct & Ethics in place for our employees. We implement sophisticated systems to restrict and audit access to information. We hold our employees to a high ethical standard and anyone in violation of our Code faces discipline. Including termination. And potential legal and criminal penalties. In addition, we have zero tolerance for abuse of our systems. And if we find bad actors who have engaged in this behaviour, we will take swift action against them. Including terminating their selling accounts, deleting reviews, withholding funds, and taking legal action. We are conducting a thorough investigation of these claims."
This isn't a denial, but it is, if nothing else, a stern indication of their intentions if this is true.
What do you think? Shocked at the news? Do you think this is true? In addition, do you think this happens a lot? – Let us know in the comments!