Amazon Launches Low-Key PC Tech Sale?
---
---
---
Mike Sanders / 2 years ago

Although it's still around two months until Amazon officially kicks off its 'Black Friday' sale (which we will, of course, be covering for you), while having an idle peruse of their website, it would appear that the retail giant may have just launched a very low-key sales even with many PC hardware, components, and peripheral products currently seeing a pretty healthy discount. – If you do, therefore, feel like a bit of a compulsive purchase, or have been looking for an upgrade, then we've picked through some of the more interesting deals that might just tempt you below.
Amazon PC Tech Deals!
As noted above, it doesn't appear that this is an official sale, and, as such, if you are looking for something specific, a check out their website probably wouldn't hurt. In terms of some of the more interesting products offering a healthy discount, however, we've picked some highlights for you below: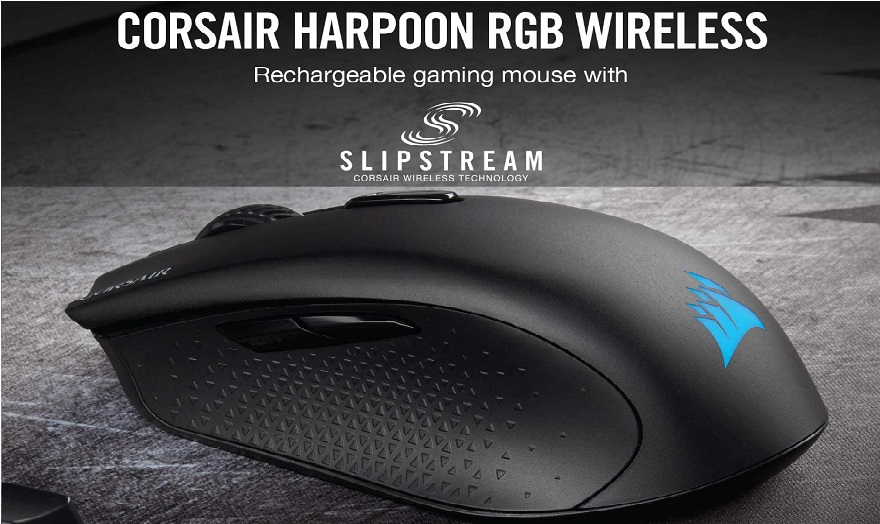 Corsair Harpoon Wireless RGB Wireless Rechargeable Optical Gaming Mouse
Certainly a decent and affordable gaming mouse. Don't expect 'top-tier' levels of performance, but this is definitely a huge step up from more entry-level products!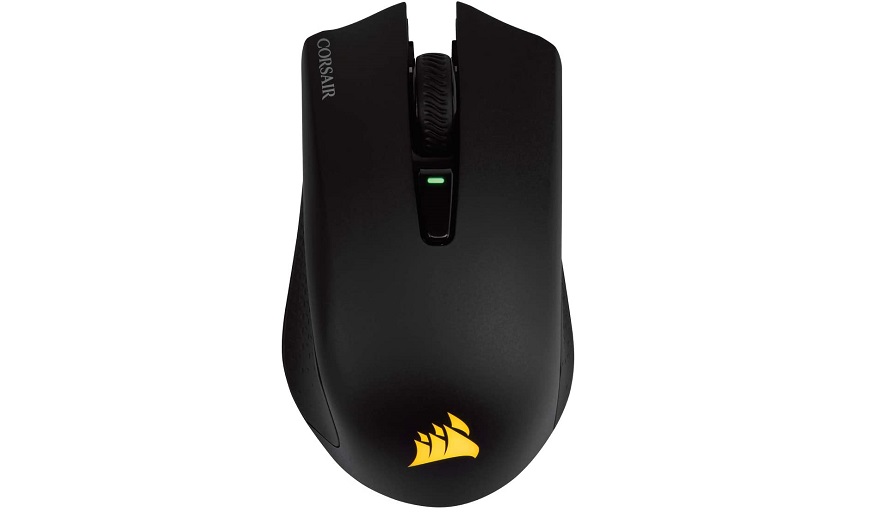 Razer Basilisk X Hyperspeed Wireless Gaming Mouse
A little bit more affordable and certain professing a lot more visual gaming credentials. Coming with a near 50% discount too, this could be a great little upgrade on your existing mouse!
Corsair K65 RGB MINI 60% Mechanical Gaming Keyboard
Having a nice keyboard can make a huge difference. Not just for your gaming, but for general day-to-day usage. The Corsair K65 is an amazingly popular choice among consumers and with this 60% version available at a solid discount, it's well worth checking out!
WD_BLACK SN850 1TB NVMe Internal Gaming SSD
With SSD storage becoming more popular, thanks to its speeds, we have noted an overall general price increase for this particular market sector. While the discount on offer here at Amazon isn't huge, the amount of storage you get here (by M.2 SSD standards) is!
AMD Ryzen 5 5600X Processor
Without a doubt, this is one of the best 'bang for buck' CPUs in the AMD Ryzen 5000 range. I actually have and use one myself. In addition, while the price has often floated around the £260 area, this is definitely one of the cheapest prices we've seen this processor offered at!
£244.00 – (Usually £279.99 – £35.99 discount) – Click here for more information!
ASUS VG248QE, 24 Inch FHD (1920 x 1080) Gaming monitor
Rotational screen, good resolution, 1ms response time, 24″ screen side, and up to 144MHz refresh rate. This definitely ticks all the right boxes in terms of gaming monitors and Amazon certainly has this available at a very tempting price!
Corsair CC-9011078-WW Obsidian Series 750D Airflow Edition
Not the prettiest or fanciest case you can buy, but this model from Corsair has a sleek professional look and touts strong levels of airflow with excellent features. With chassis prices only expected to get higher towards the end of the year as well, now might be the time to strike!
Where Can I Learn More?
As noted above, it doesn't appear that this is a huge promotion by Amazon. There's certainly nothing to suggest that a 'sale' is currently on. As you can see though, there are definitely some good PC bargains to be had. – If nothing above tempts you, however, you can see a more generic list of their PC hardware, component, and peripheral products via the link here!
What do you think? – Let us know in the comments!