Amazon Prime Now Offers Same Day Delivery in Parts of UK
---
---
---
Gareth Andrews / 7 years ago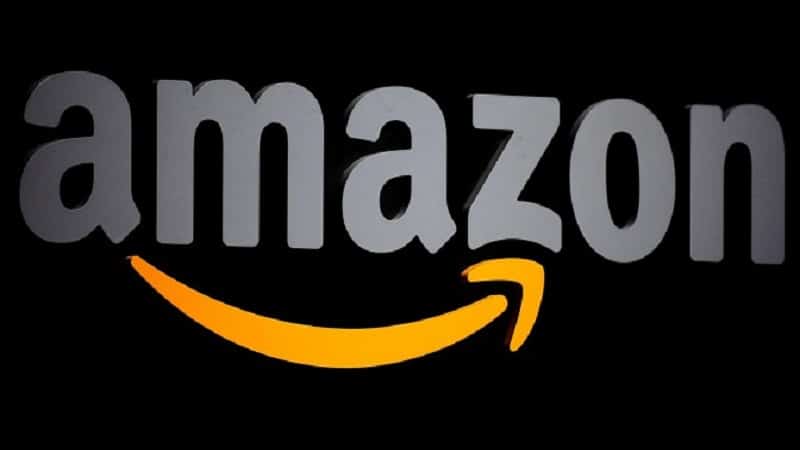 Amazons never been strangers to upgrading their services,  from the idea of delivering with drones, opening their own bookstore, offering offline video playback and even suing people who leave fake reviews about products. It should be no surprise then that Amazon prime users are to get yet another added bonus to their services with their new scheme Prime Same Day.
At the moment at the cost of £79 a  year you can get Amazon prime, giving you access to free next day delivery on a range of their products and their Amazon Prime Music and Video services, giving you access to a wide range of music and video streaming facilities at no extra cost. If that wasn't enough the new scheme will see you getting the ability to place orders for delivery the same day.
There are a few restrictions on the deal's though, currently only those within the M25 are eligible at the start of the scheme, and while there are no limitations on the value of the items ordered, there will be a set collection of items available. Don't worry though, as the collection is set to range around a million items, with orders placed before noon delivered between 6 and 10 that evening.
If that wasn't enough, Prime members ordering to London or Birmingham can have it delivered within the hour for £6.99 or for free within a two-hour window between 8am and midnight the same day.
Costing nothing extra and giving their users more choices and speedier returns on their purchases can only be a good thing for the customer and if it works, Amazon will soon see deliveries being placed every hour of the day ready for that adventure the next day.