Amazon Prime TV Adds Sci-Fi Drama 'Oasis' to Its Pilot Line-up
---
---
---
Ron Perillo / 4 years ago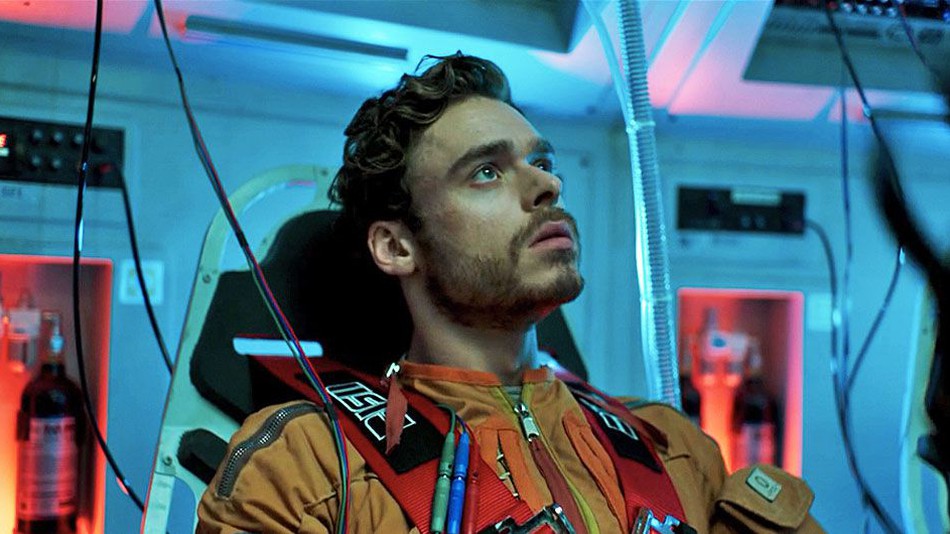 It is pilot season on Amazon Prime as a new batch of TV series (three of which are comedy and two are drama) are up for voting to see which one will make it to a full series production. One of these is Oasis featuring former Game of Thrones alumni Richard Madden who played Robb Stark. In Oasis, Madden plays a space-priest instead, called upon to travel to a remote planet where a mysterious multinational company is building the first permanent off-Earth human colony as Earth itself is on the verge of collapse. Oasis also stars Anil Kapoor of Slumdog Millionaire, Antje Traue from Superman: Man of Steel, Haley Joel Osment of Sixth Sense fame and Mark Addy who also starred in Game of Thrones as Robert Baratheon.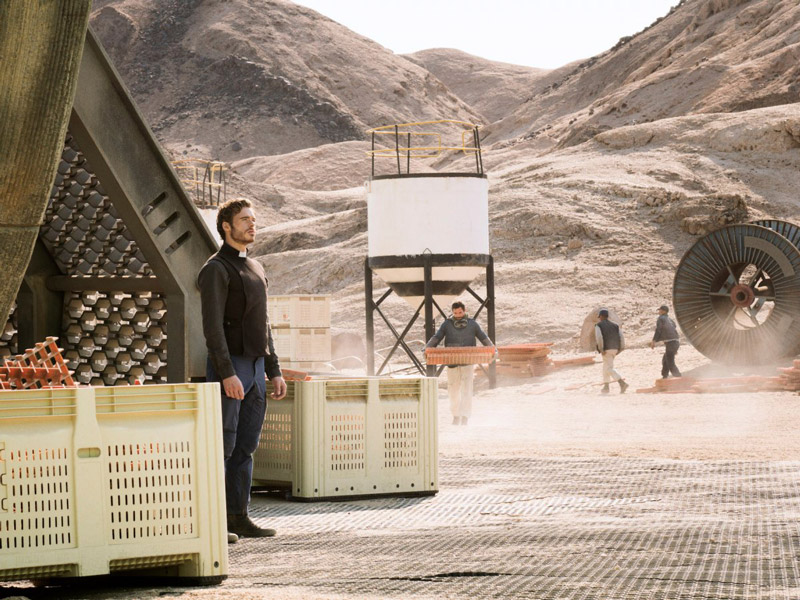 Oasis is based on the cult-hit novel "The Book of Strange New Things" by Michel Faber which was a deeply moving science fiction book released in 2014. It covered themes involving climate change, religion, philosophy, politics, the apocalypse with an overarching love story across an uncrossable distance.
The sci-fi entry is an interesting addition to Amazon Prime TV's pilot line up as they are looking to have something that will be able to compete with NetFlix' original series content. As award-winning Transparent has been or as media-covered The Man in the High Castle is, they are not bringing in the viewership that Amazon would consider as a cult-hit so maybe adapting a cult-hit sci-fi book might be what they need.
For now, the pilot episode is up for voting and its fate resting in the hands of online voters whether it gets a full production schedule or not. So far, it has garnered 3,196 online votes with an 80% 5-star rating.
https://www.youtube.com/watch?v=PXn42cEJ6SI